Russian President Vladimir Putin has responded to Biden's explosive Wednesday interview wherein he agreed with ABC's George Stephanopoulos that Putin is a "killer". In his characteristic way of using his wry humor and wit to perhaps lighten the intensity of the situation and expose it as somewhat asinine, the Russian leader simply said that evaluating other countries "is like looking in a mirror".
"I wish him good health" Putin quipped while noting the US president is probably engaged in a bit of psychological projection, according to Russian state sources. "I say that without irony or joking." Here's what Putin said in context:
"It takes one to know one," Putin said in televised remarks, using a saying from his childhood.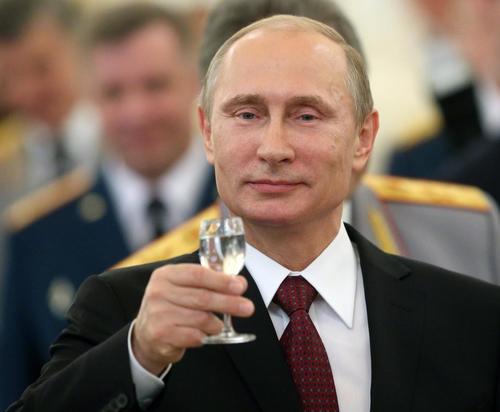 "That's not just a children's saying and a joke. There's a deep psychological meaning in this."
"We always see in another person our own qualities and think that he is the same as us."
Putin added that he wished Biden, 78, good health. "I'm saying this without irony, not as a joke."
"When I was a kid, when we were arguing with each other in the playground, we used to say, 'Whatever you say [about others] is what you are yourself,'" Putin explained.
The comments were made on Russian television Thursday, the day after Biden's ABC News interview aired wherein Biden also asserted that Putin "doesn't have a soul".