Bruce Springsteen isn't looking forward to the possibility of President Trump's reelection.
The 71-year-old rocker recently spoke with the Australian press via a virtual chat, and he said that should the election favor Trump, he might not stick around the US.
When first asked whether he'd ever consider a move to Australia, Springsteen said, "I would consider that," according to the Daily Telegraph and the Daily Mail.
"I love Australia," he continued. "Every time, we have nothing but good times down there. It's always a treat to come. Love the people, love the geography, great place for motorcycle trips, it's close to our hearts."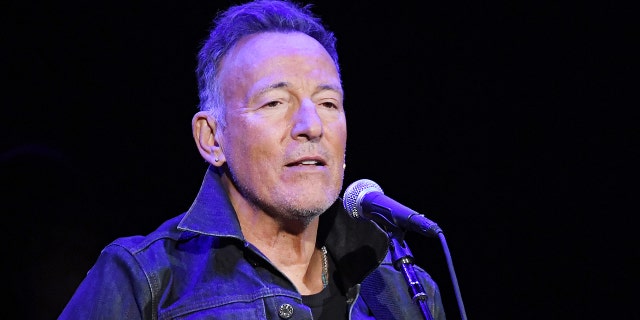 The star then added of a potential move, "If Trump is re-elected – which he will not be; I'm predicting right now he's gonna lose – if by some happenstance he should be, I'll see you on the next plane," Springsteen stated.