Two additional DPNE members of Parliament, one of whom is under a politically motivated indictment, announced they're distancing themselves from the party, may join the splinter group that voted to open the constitutional amendments process.
Earlier today the head of DPNE's Union for Women, Daniela Rangelova quit her position. MINA wrote on October 25 that Rangelova is dating Sasho Mijalkov's brother and is very much under the control of the now former DPNE official who has been instrumental in splintering the party in two sections and blackmailing + bribing MPs to support changing the Constitution.
Rangelova has used the "VMRO is isolated" trope as a reason for her move. That's a giveaway she was writing down a dictation lately used by the Soros SDS media where several fake news stories of "DPNE's isolation" were run in the last three weeks.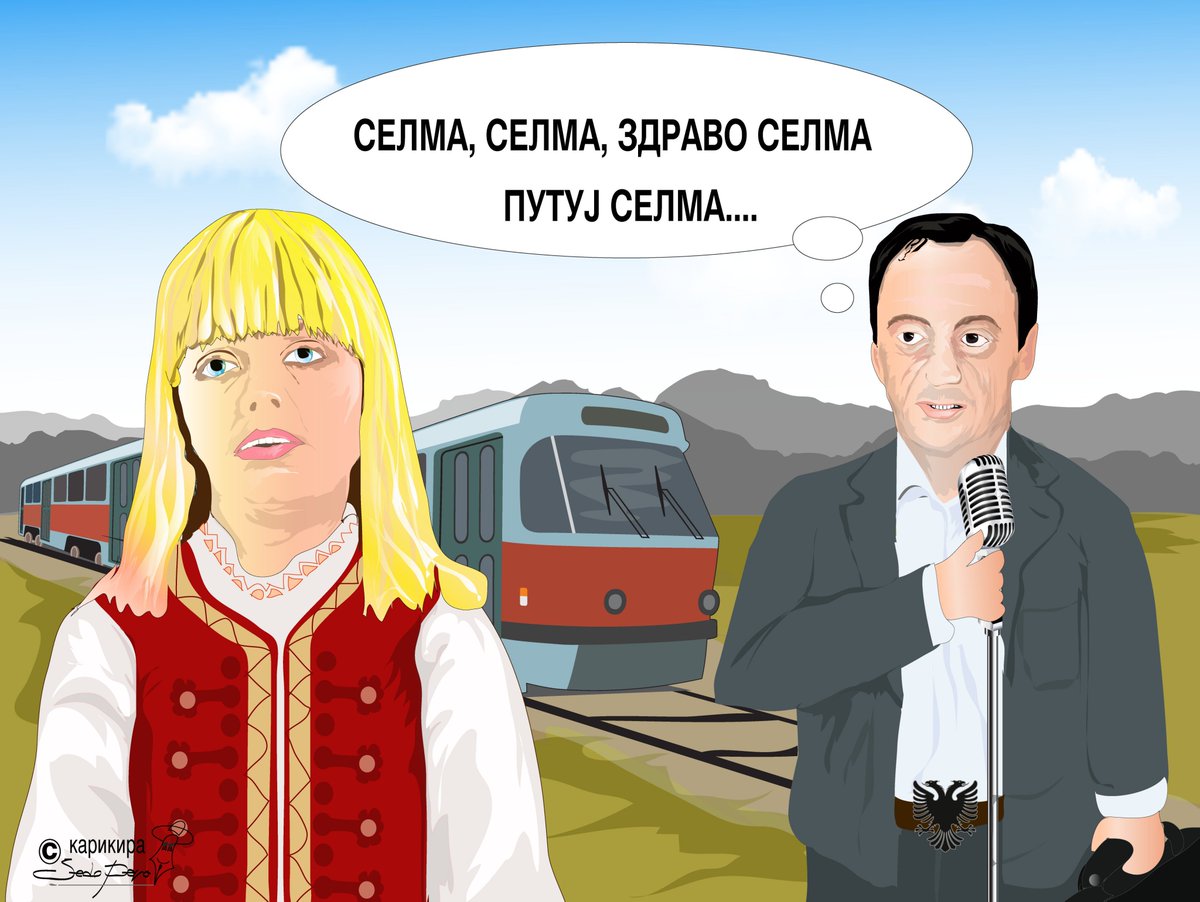 Liliana Zaturoska which was appointed by Rangelova as a general secretary at the Union for Women also quit.
MINA did report on multiple occasions that Rangelova is a trojan horse within the party. It isn't just her meetings with Baily's representative David Stephenson, but her rather deep ties with the traitor Mijalkov.
Митко #Синалко и #Чичолина вечерва прават тотална фингерајка во корист на #Заеб по налог на #Бејлипушикур.#Стоки #предавнички pic.twitter.com/Ux9biTvCoF

— Трета Политика (@LflVSzOtmYoN36m) October 30, 2018
In addition, we received confirmation from Government sources that the US Ambassador Jess Baily has asked for additional MPs be bribed & blackmailed that will join the renegade group. This will not end here.