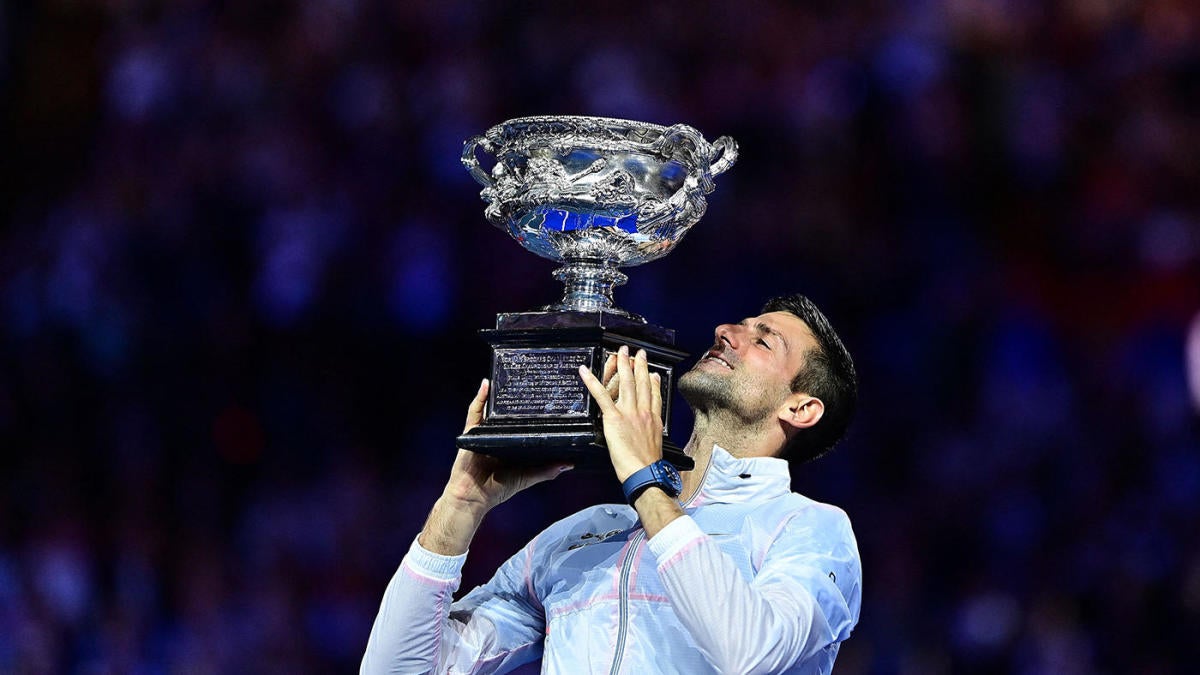 Djokovic just won the Australian Open, earning his 22nd Grand Slam title and returning to the #1 spot in the latest ATP ranking along the way.
And if you paid attention what was happening over the past 18 months, you can pretty much wager a bet that there was no way Novak would be singled out in such a fashion, essentially be prevented from cementing himself as the GOAT.
Novak Djokovic got defaulted (kicked out) in the US Open in 2020 when he hit the linesperson by mistake. Since that incident, eighteen tennis players have hit a line judge by mistake, none were kicked out from a tournament. Whatever it takes to remove Novak from a tournament.
Novak gets deported out of Australia, after being invited by Australia's Tennis Federation. He gets there, somehow, the Australian Government gets involved into a sporting event – revokes his already approved entry visa. Novak had all proper documents in place, challenges the Australian Government in Court and wins. Australia's then Minister of Immigration and asshole Alex Hawke used his powers as Minister to personally revoke his visa and ban Djokovic from visiting Australia until 2025. You'd think Novak was the world's #1 terrorist and not World's #1 tennis player.
Next up Djokovic goes to Wimbledon, wins the Tournament, but not before Wimbledon decides that the winner will get 0 points, it blames Putin for it!? This resulted in Djokovic losing several thousand points and dropping in the rankings to sixth.
Djokovic was barred from taking part in the ATP 1000 Cincinnati Open for being unvaccinated, where ironically the main sponsors of the tournament were Moderna and Pfizer!
Next up was US Open barring Djokovic from playing. New York had already removed their earlier Covid policy to ban unvaccinated athletes, but somehow, this didn't apply to Djokovic and was not permitted to play, resulting in another major loss of points and rank in the ATP.
What will the Anglo-Saxons think of next to keep him from getting his 23rd title? Stay tuned…