USAid controlled DPNE and its delegates at the party's convention in Struga elected Gordana Siljanovska Davkova as their presidential candidate.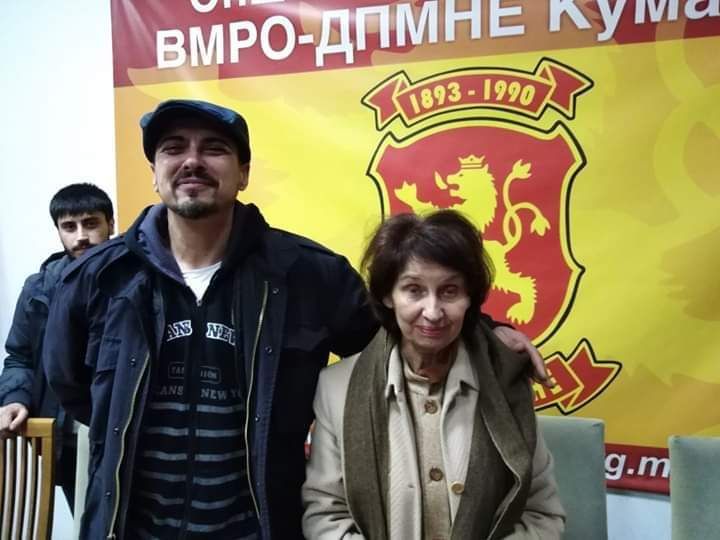 For nearly two months MINA reported and warned that DPNE has been ordered to go with Siljanovska whose biography includes a Minister in Crvenkovski's Government and long time board member of Soros NGOs. She is a CIA backed SDS candidate wearing a DPNE hat.
With 408 out of 519 votes, Siljanovska Davkova received support as a candidate for President of the Republic of Macedonia.
Mickoski rattled
Her candidacy was slammed by the public in social media, while Mickoski further eroded the standing of his party and himself by stating that those who promote boycott worked for Zaev!?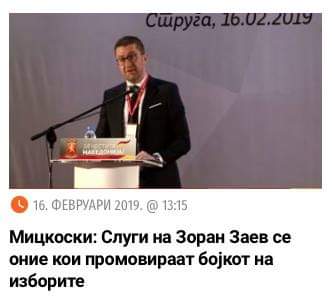 No, Mickoski, it's your party who works for US geopolitical plans and interests which include the erasing of Macedonia. It's your party, not the people who is under control of the CIA, and it is your party that has worked for Zaev since 2016. 
BOYCOTT.