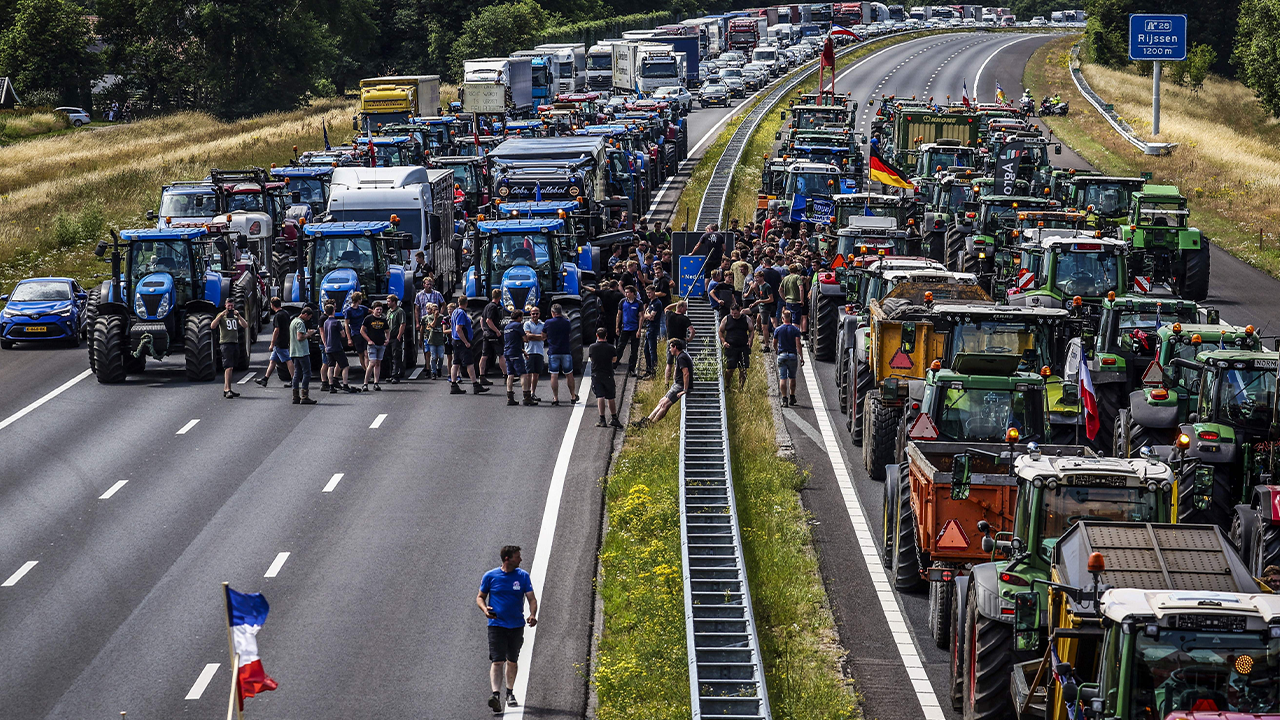 A new political party, the Farmer-Citizen Movement (BBB), is set to dominate the Netherlands' upper house of parliament after it secured 15 senate seats in provincial elections, stunning the political establishment.
BBB was established in 2019 as a riposte to Prime Minister Mark Rutte's conservative VVD party, which sought to fall in line with European Union regulations on nitrogen emissions by significantly decreasing livestock numbers and buying out thousands of farms.
"Nobody can ignore us any longer," party leader Caroline van der Plas told Dutch broadcaster Radio 1 as the results of the election became clear. "Voters have spoken out very clearly against this government's policies."
The BBB platform was primarily based on influencing the nitrogen issue, after environmental groups saw success in court cases petitioning the government to limit emissions to preserve nature before building permits can be granted. This, in turn, heavily impacted the construction sector.
Van der Plas argued that the suggested solutions are unfairly stacked against farmers, and has led to the closure of farms and a downturn in food production. BBB has also gained support by adopting policies in line with Dutch social and moral conservative values. It expressed an anti-EU and anti-immigration stance ahead of its election success, which political commentator Ben Coates described to the BBC as "something of an earthquake in Dutch politics."
Rutte's VVD party dropped from 12 to 10 senate seats following the vote in what is a major blow for the Dutch coalition government, whose approval rating has sunk to 20% – its lowest such figure in a decade.
The Dutch coalition government, which VVD shares with three other political parties, has not had a senate majority since 2019 and often has to appeal to mainly left-wing opponents to pursue legislation changes.
The two left-leaning parties with which it often appeals to, Labour and GreenLeft, look set to hold their senate seats which would place their combined numbers of seats in line with BBB's new total, potentially offering an opportunity for Rutte to garner enough support for policies despite BBB opposition.