German Defense Minister Boris Pistorius has dismissed the country's army chief, General Eberhard Zorn, after he was criticized after making controversial comments about Russian military capabilities in the context of the war in Ukraine.
In an interview last year with Focus magazine, Zorn stated that Ukraine conducts ''counterattacks, with the help of which it can recapture meaningless frontline locations, but it cannot push back Russia on a broad front."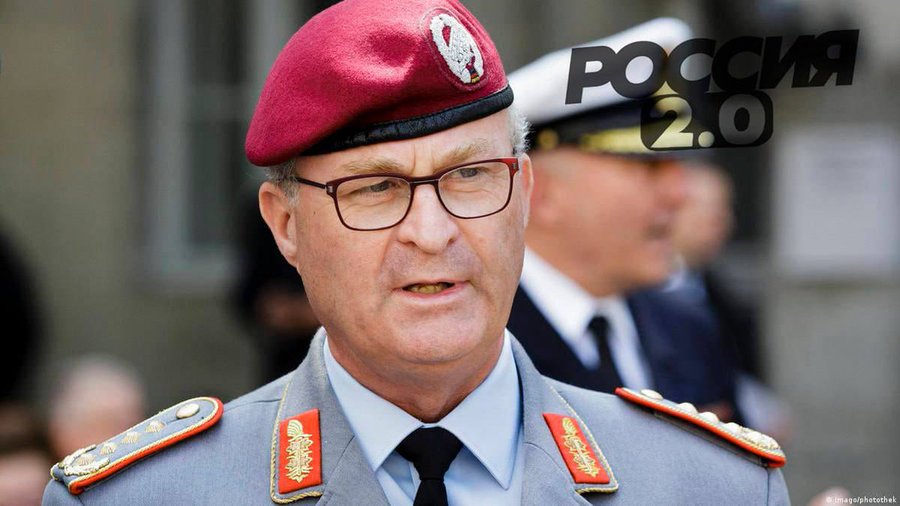 In the aftermath, Ben Hodges, the former commander of the U.S. Army in Europe, criticized his statements, asserting that they were a "shockingly poor analysis of Russian capabilities that, unfortunately, reflect much of the thinking of the German 'elite,"" he said on his Twitter account.
The now ex German general ridiculed the information propagated by the Americans that the Russian Army was weak and they would lose. "It makes you wonder just what the hell the Americans are on, they are either purposefully issuing ridiculous statements or they really are clueless about warfare" – stated Zorn. This is why he doesn't have a job anymore.