Whatever it takes to circumvent the people… By way of automation, the position of DPNE's presidential candidate always appears to match the view of the SDS. The DPNE camp via Goga Soros has started scaremongering the public that if it doesn't pick a president, it will be picked through Parliament.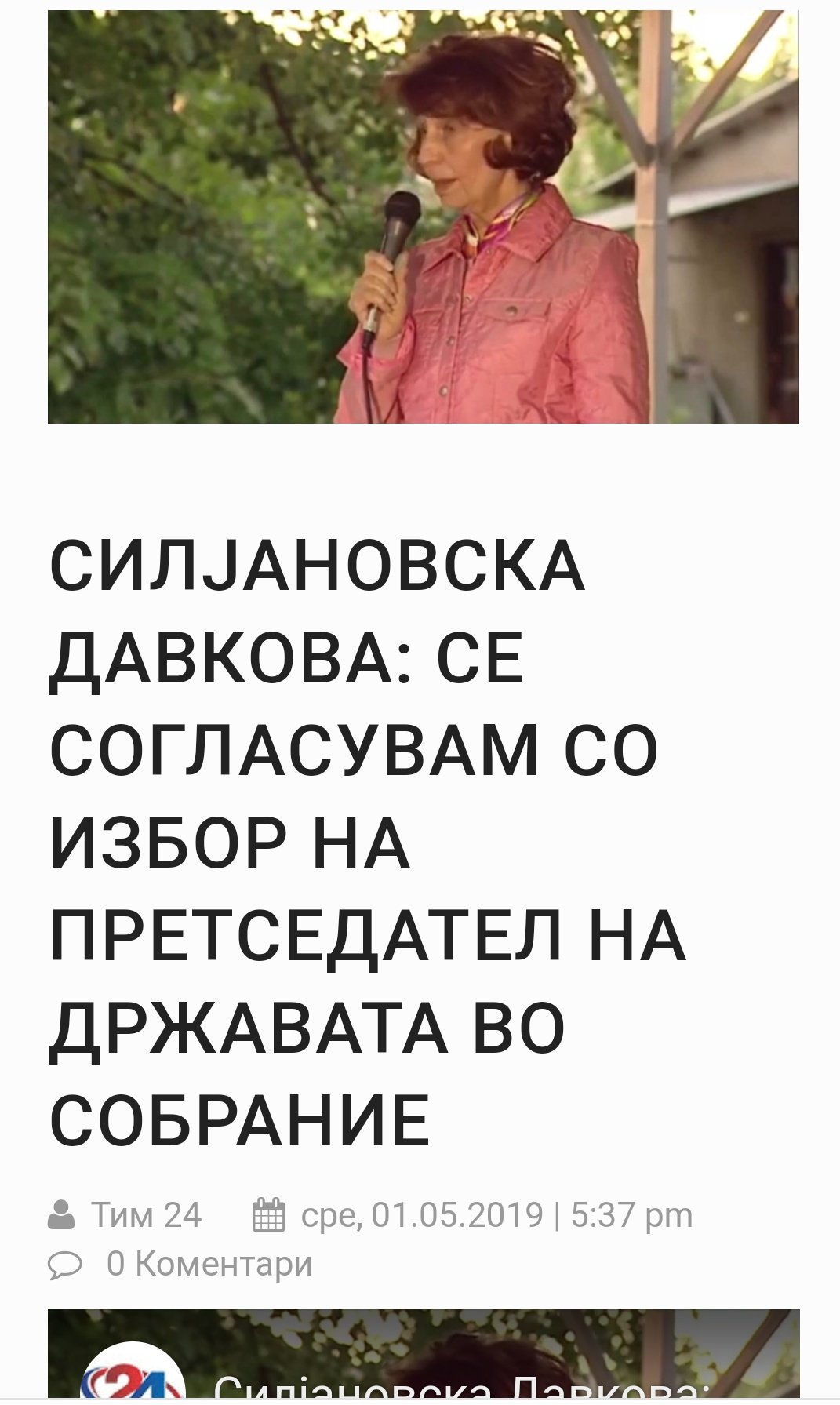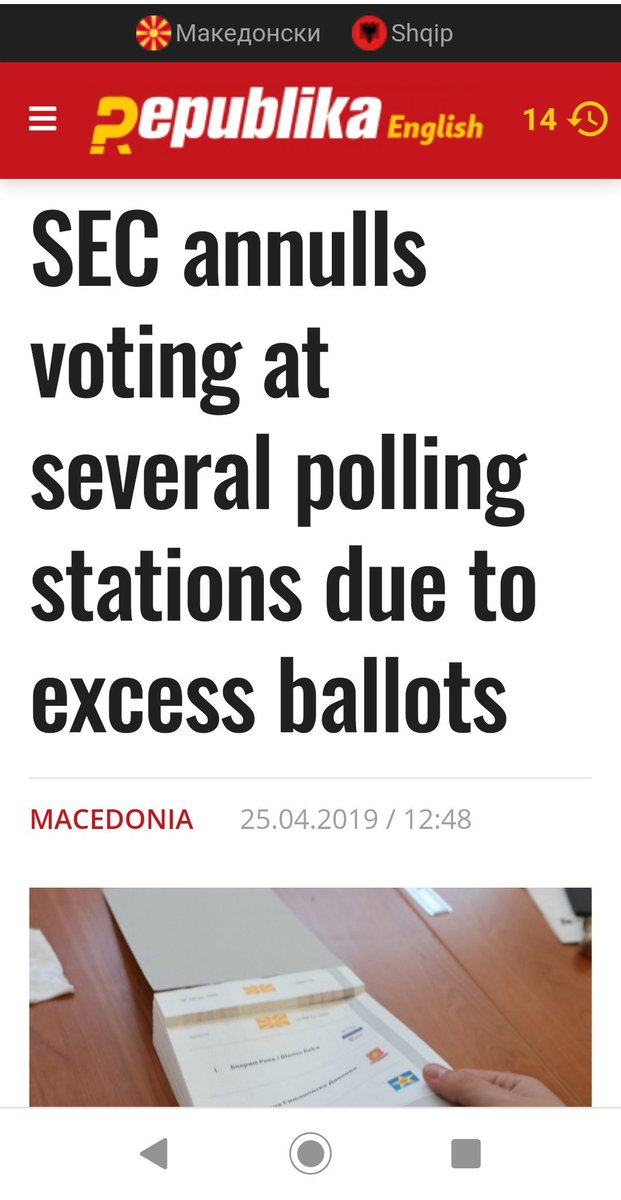 Both the SDS and DPNE camps for weeks are working together trying to increase voter turnout by any means necessary.
During the first round, ballots were stuffed by both DPNE and SDS. When they got caught, both parties had no comment. Normally, in this type of a situation the opposition would be furious, but not when you're also stuffing ballots and your presidential candidate was hand picked by Phillip Reeker.