Greek newspaper Estia reports that Greek Prime Minister Alexis Tsipras will ask the UN to approve an additional annex that will precisely define the Prespa Agreement in the sense that it will give a very limited space for language and national language.
According to the newspaper, the protocol will be an amendment to the Prespa Agreement, ie it will become its integral part.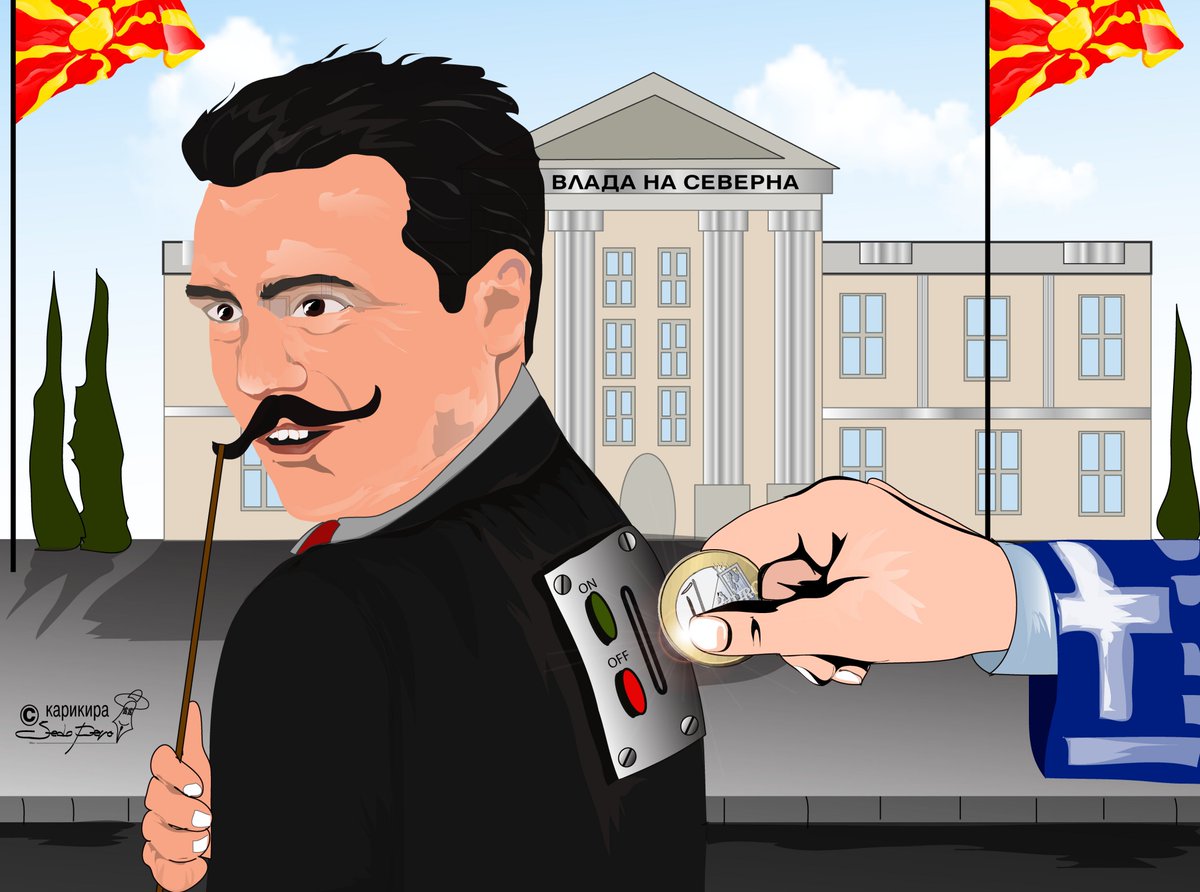 According to Greek newspapers, Evangelos Kalpadakis, an adviser to the Greek prime minister, was engaged in the preparation of this amendment.
Greek President Prokopis Pavlopoulos has already asked the NATO Secretary General to oppose interpretations of the Prespa Agreement in Macedonia in order to prevent recognition of the "Macedonian people" and to emphasize that the language in the Greek northern neighbor is described as Slavic and not Macedonian.