DPNE's honorary president is no longer visiting the party's HQ where he had an office, instead Gruevski is renting space at TC Paloma Blanca in Skopje.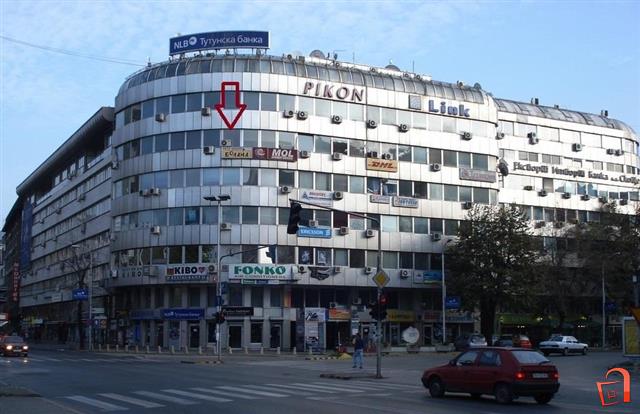 No sign is visible at his office, however according to local media, Gruevski has had the office for at least a month and is visited often by him and former party officials who are still close with the ex DPNE leader.
Gruevski now rarely visits DPNE's HQ. There is new blood at the party, and with the likes of Aleksandar (London) Nikolovski and Vladimir Gjorchev, the new DPNE looks more and more like the SDS.