The Russian Embassy in Macedonia offered to give Macedonia hundreds of thousands of vaccines for the last three months.
The SDSM criminal junta never provided a response to the Russians, instead chose to wait for the EU (& NATO) system to works its magic and deliver the vaccines.
Unfortunately, the EU did not come true, as a result the Macedonian Government relied on a donation from Serbia, and now a donation from Russia.
Zaev, despite having multiple businesses operating in Russia, didn't have the decency to show up at the airport and welcome a Serbian plane with Russian vaccines.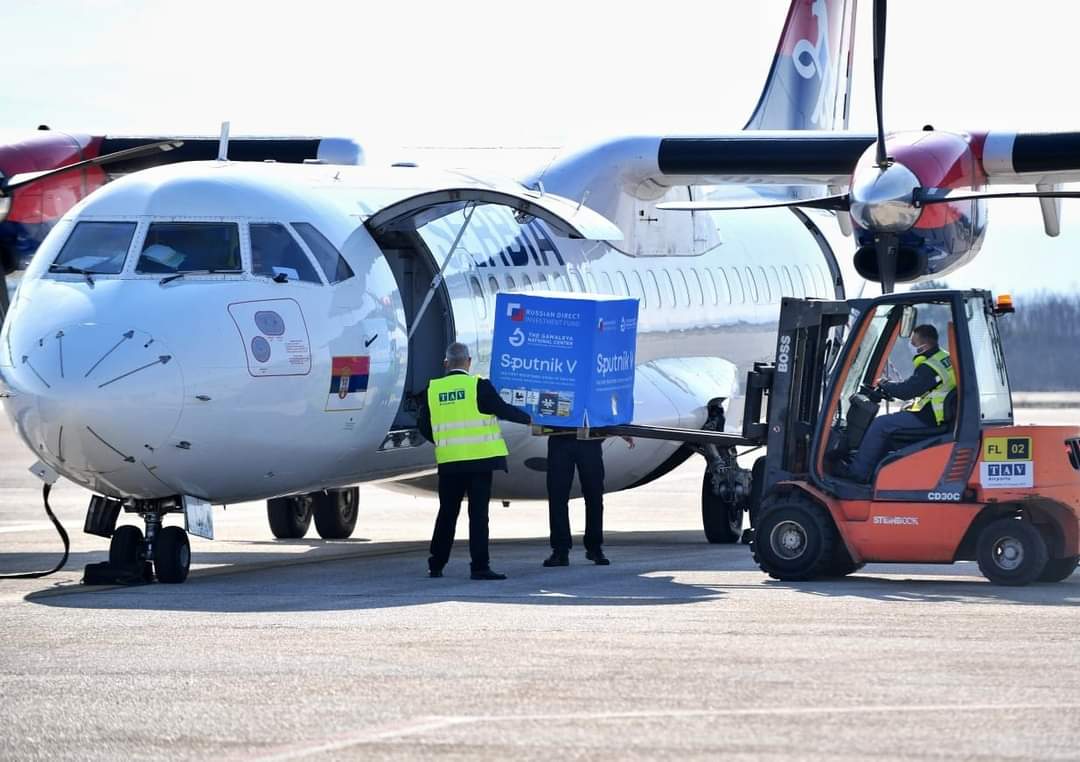 Who knows how is Sekerinska feeling today?