Two people have been killed and dozens more injured after a 6.7 magnitude earthquake struck in the Mediterranean Sea early Friday morning. The quake hit close to Turkey and the Greek island of Kos, triggering a mini tsunami which flooded some areas.
The quake struck at an estimated depth of 10km some 12km off the Turkish resort city of Bodrum in Mugla Province, the European Mediterranean Seismological Center reported. It was followed by several less powerful aftershocks.
The tremors caused a tsunami wave, apparently large enough to reach some hotels located on the coastline, as photos shared online indicated.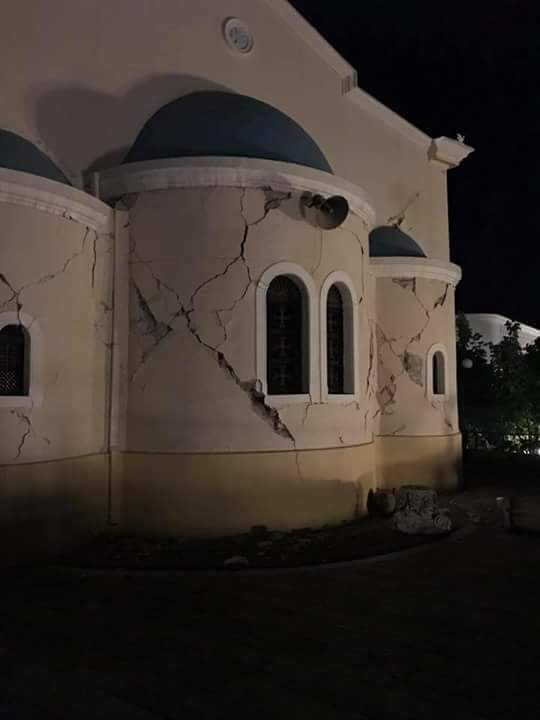 Mugla Governor Esengul Civelek said initial reports suggests there were some minor injuries in the province, but no major damage or disruptions of power and communication.
Local news channel NTV reported that some 70 people sought medical attention in the resort town.
The quake also affected the Greek island of Kos, where two people were reported killed, according to the mayor of the island, George Kyritsis.
Later, Greek authorities said over 100 people were also injured.