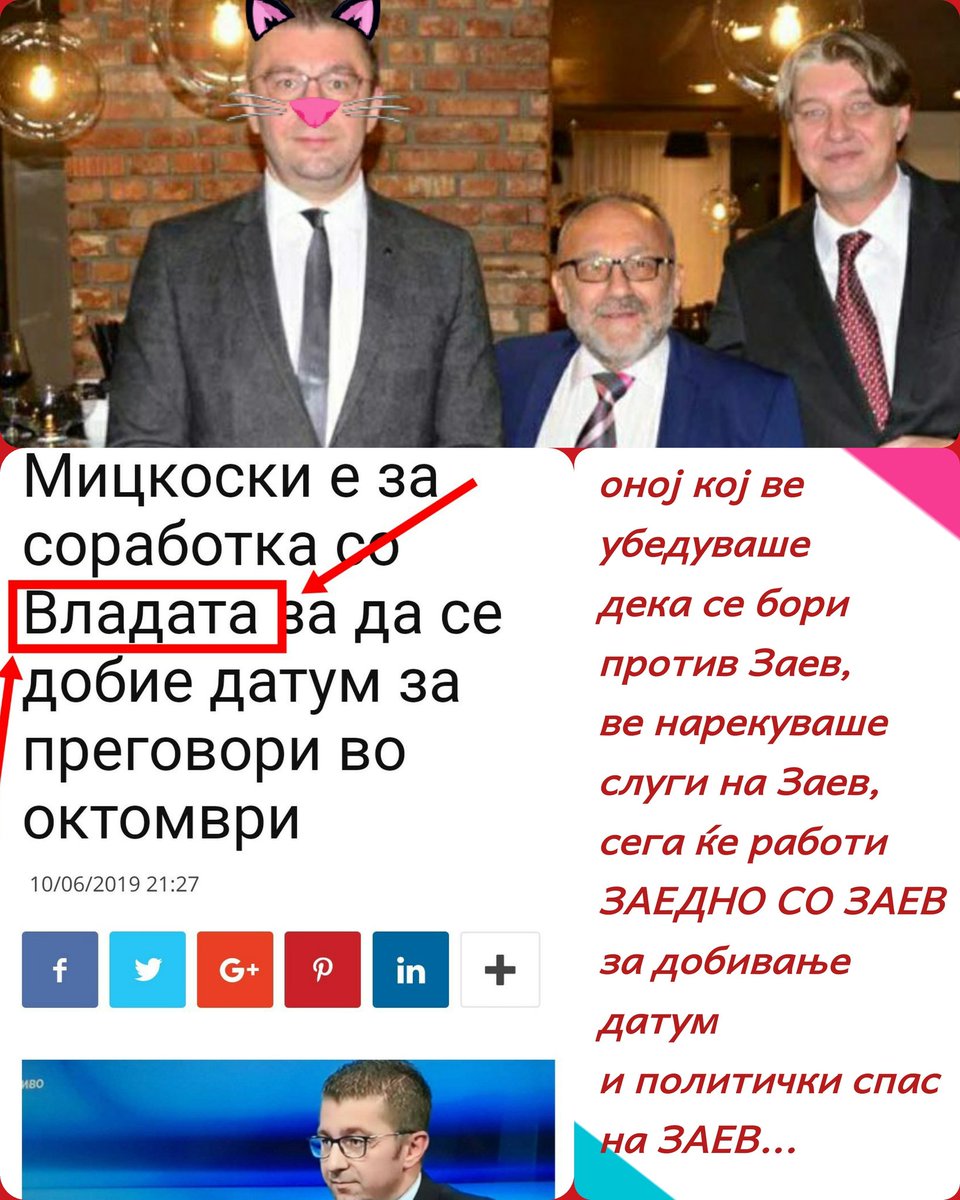 For the DPNE, EU integration of Macedonia is of vital interest, and we will work that the citizens are not punished in this regard because of the policies pursued by SDS and Zoran Zaev, said "opposition? leader Hristijan Mickoski
Macedonia faces yet another failed European Council meeting, where it will likely not be invited to open accession talks, even after the humiliating name change imposed by Zaev. With this in mind, the opposition party called on the EU to open accession talks, saying that the citizens should not be held hostage to Zaev's policies and lack of reforms.
Despite all the failures of the Government, we consider it important that the citizens of the Republic of Macedonia are given a date to open accession talks. I have proposed to the party institutions that we work with the Government and help overcome the failures we face so that Macedonia would get an invitation at least by October, Mickoski said.
Mickoski was recently in Berlin for meetings with conservative and Foreign Ministry officials, where he insisted that there are people in Macedonia who are willing to work and implement actual European standards.