American and Japanese electric car manufacturers are finally getting serious competition. It comes in the form of Macedonian company BB CLassic Cars who produced the country's "first" electric car.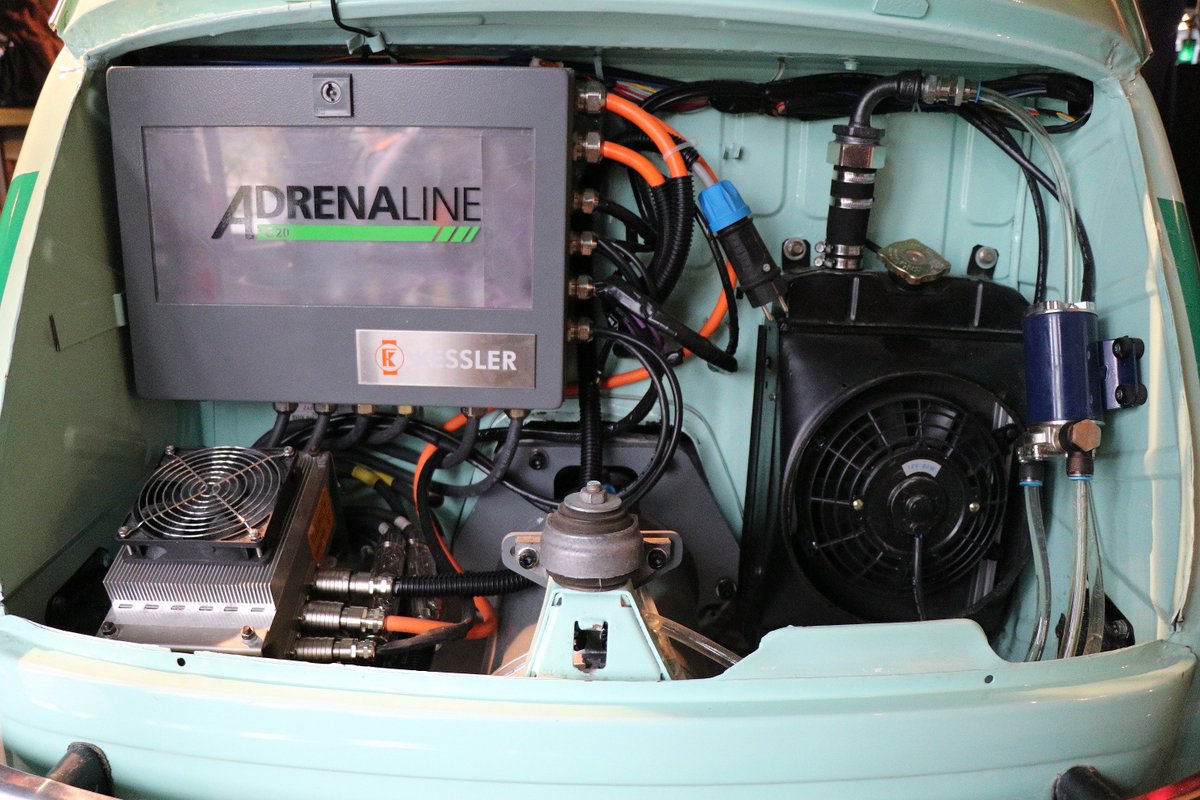 The owner of the SDS affiliated company took a €400 Fiat 750, popularly known in the country as "Fikjo", and utilizing an electric converter set that anyone can purchase for €6,000 euros, received Government cash in the amount of €130,000 to make it look like an electric car from the 1880's.
The finances for this obvious money laundering operation in the amount of nearly 7m denars (130,000 euros) were provided by FITR, the Government run center for innovation who is behind giving millions of euros to relatives and friends of Government officials for bogus ideas. Recall Zaev giving his mother-in-law 330,000 euros for a computer firm 'decode-me' that was registered as a firm just so it could receive the money.
The electric vehicle itself is stunning. It comes with a 125,000 euro paint job on the side that says "Electric Drive", an On and Off switch, a Start button and a red switch which we can only assume launches missiles.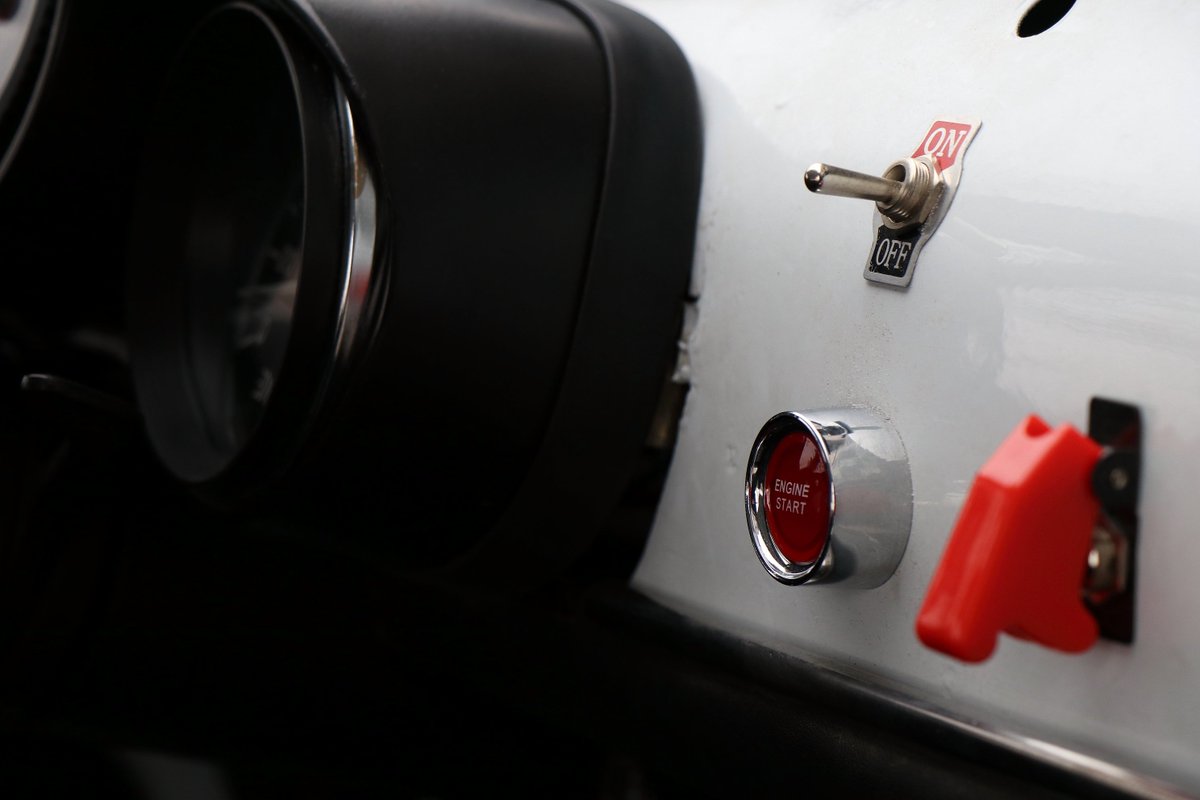 Finally, to the gangsters that run FITR, the first electric car in Macedonia was the Eco Cincuecento produced in 2015, without your 'help'.
The Macedonian public on social media has been merciless towards the FITR and their endless money laundering scandals. People are already considering applying for FITR cash for their ability to invent "hot water".
За тие пари автобус на струја сте можеле да направите.

— Вујкото Ване (@Vujkoto_Vane) February 7, 2019
Добро е што направиле Фиќо. Ако почнеле да прават електрична Лада ќе чинеше 5 милиони евра.

— НЕУСПЕХОТ (@tonivancoski) February 7, 2019
Ало, абе фичо е, не е Тесла модел Х! Стојче е во право, дали може да аплицираме со изум за топла и ладна вода!

— Amon Sra, NATO, OTAN (@erbaphostapler) February 7, 2019