Snow plastered parts of Saskatchewan to start October with over half a metre falling in Cypress Hills.
While the southwest corner of the province was hit hardest with the white stuff, resulting in travel not being recommended in the area, other regions were drenched in rain.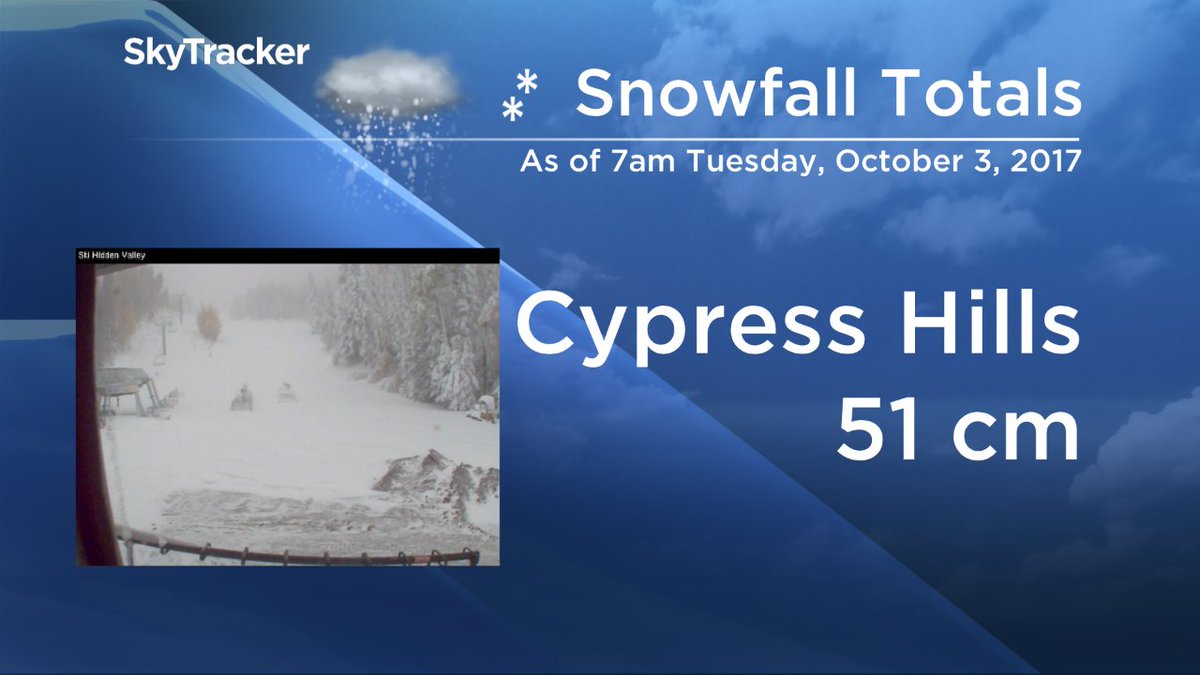 The biggest bullseye of precipitation was just south of Saskatoon in the Watrous area, where up to 72 millimetres was reported.
Saskatoon saw minimal amounts of rain and also escaped without any light snow, which was possible into Tuesday morning, but did fall in areas just south of the city.
All weather alerts in Saskatchewan have now been ended.