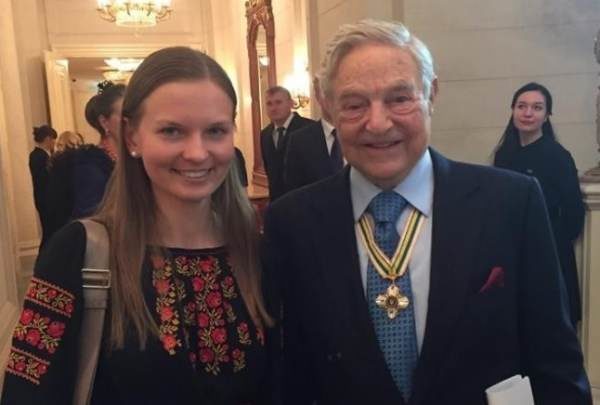 On Tuesday August 14, 2018, Poland deported top Soros organizer Lyudmyla Kozlovska from the Schengen (EU) area without an explanation.
The George Soros Open Dialog Foundation called this an "act of political nature carried out by the Polish authorities in order to stop the activities of the organisation in the country and abroad."
Kozlovska's husband, Mr Bartosz Kramek is the Head of the Open Dialog Foundation's Board, who had been calling for various civil disobedience actions in Poland.
Poland sent her packing on Tuesday.
The Soros agitators were organizing disruptions against the Polish government and can't understand why they were kicked out! It is a mistery…
On Tuesday 14 August 2018, Mrs Lyudmyla Kozlovska, President of the Open Dialog Foundation (ODF) was deported from the EU territory to Kyiv, Ukraine due to an abuse of the Schengen Information System (SIS). According to the Belgian Border Police, the deportation was enforced after a confirmation from the side of the Ministry of Internal Affairs of Poland. Such measure bans Mrs Kozlovska from entering the countries of the Schengen zone.