No Macedonian media has been allowed to report that police inspector Fatim Hasani, the brother of Bashkim Hasani (Deputy MoD) and DUI's chief in Gostivar has been transporting cocaine throughout the country, safely in a police vehicle. If you think about it, it's genius, who would stop a police vehicle!?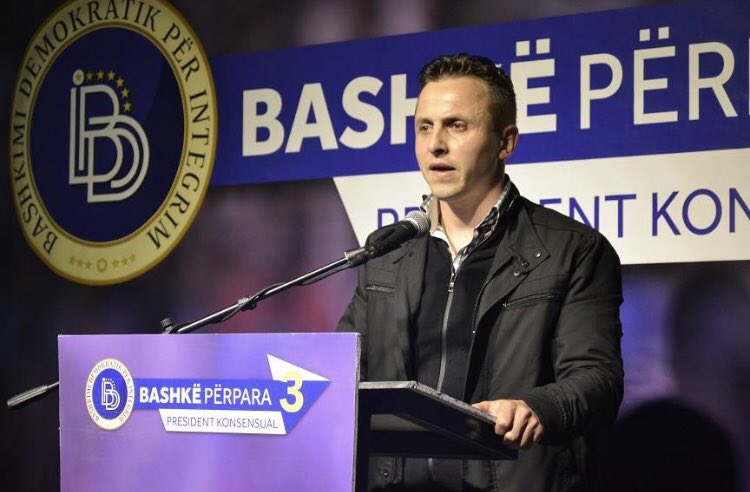 The Minister of MoI, Spasovski has stashed away Hasani's file and is not prosecuting the DUI mobster turned police inspector!! He is only suspended. Hasani was working for Hazir Jakupi, a well known drug trafficker.
SDSM and DUI…. now this is a Government!