The smoothly coordinated and broad effort that led to the biggest collective expulsion of Russian diplomats in history was premeditated, the Russian ambassador to the US has said. The Salisbury incident was just a premeditated trigger.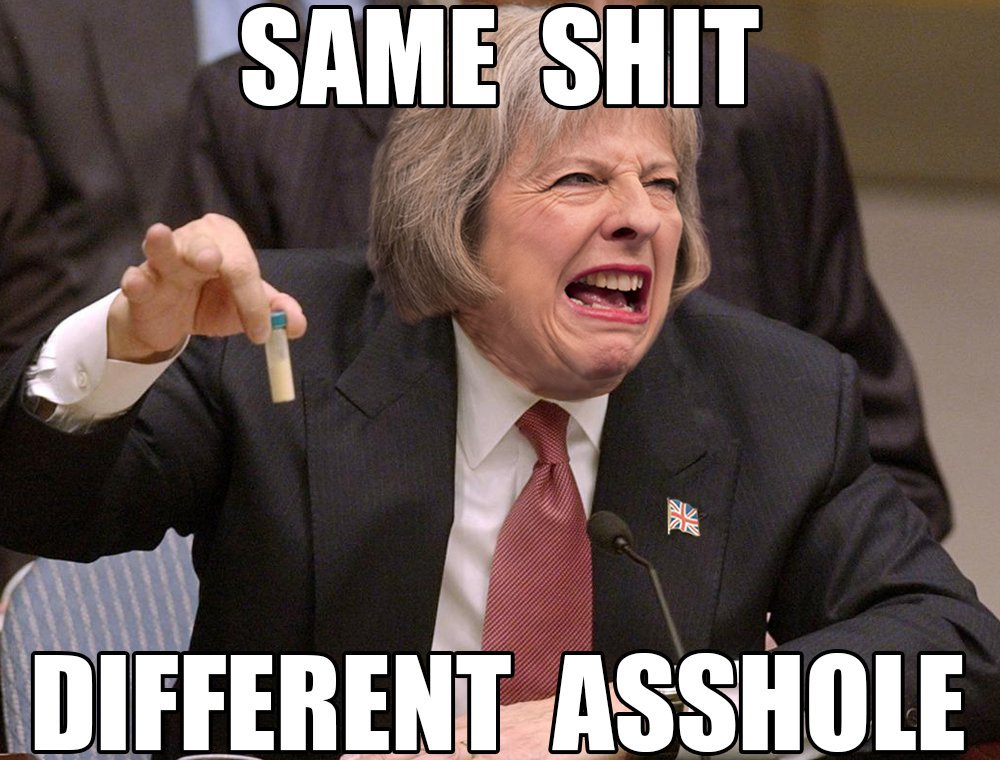 Russia's ambassador to the US, Anatoly Antonov, has his doubts about Washington's justification behind the expulsion of dozens of the Russian diplomatic staff.
The US alone accounted for over half of all the diplomats that have been forced to leave for Russia. In addition, Washington closed the Russian Consulate in Seattle, citing its proximity to a US naval base and Boeing facilities.
Pointing out that such an explanation leaves no room for the Skripals, Antonov argued that the decision was waiting for a convenient pretext to materialize.
"The scale of inflicted damage and the preceding information campaign speak of the fact that it had been planned well beforehand – simply postponed for the right moment," Antonov told media on Tuesday.
The expulsions coincided with the mall fire tragedy in Russia's Kemerovo, which claimed the lives of at least 64 people, many of them children. Antonov says Washington showed "emotional deafness, indifference and callousness" in adding insult to injury by coming out with reprisals on that day, the diplomat said.
"Well, gloat all you want. Especially when ordinary Americans share our grief and send their condolences. Thank you, friends," Antonov said. While the timing of Washington's decision was at the very least off-beat, the ambassador said Russia will not let itself be carried away by emotion when preparing a response.
"Truth will always prevail. We shall not be provoked into an emotional outburst. But there will be a response," he vowed.