When you work for the State Department, you do what you gotta do. Sign collector and mailman Vlatko Gjorcev is not an exception.
US State Department's presidential candidate Vlatko Gjorcev who announced his candidacy by proclaiming he knows every street and village in the country thus making him an effective mailman in the process, stated on his Facebook profile that he sent a letter of support to US Vice President Mike Pens.
Gjorchev said in his letter that he wanted to express support for US-led positions and policies led by President Donald Trump in relation to the crisis in Venezuela. Gjorcev added that he is supporting the coup in Venezuela and recognizes CIA asset Guaido as the new Venezuelan president. This is nothing new for Gjorcev, he also defended the coup in Macedonia on April 27th during which he protected Zaev in Parliament.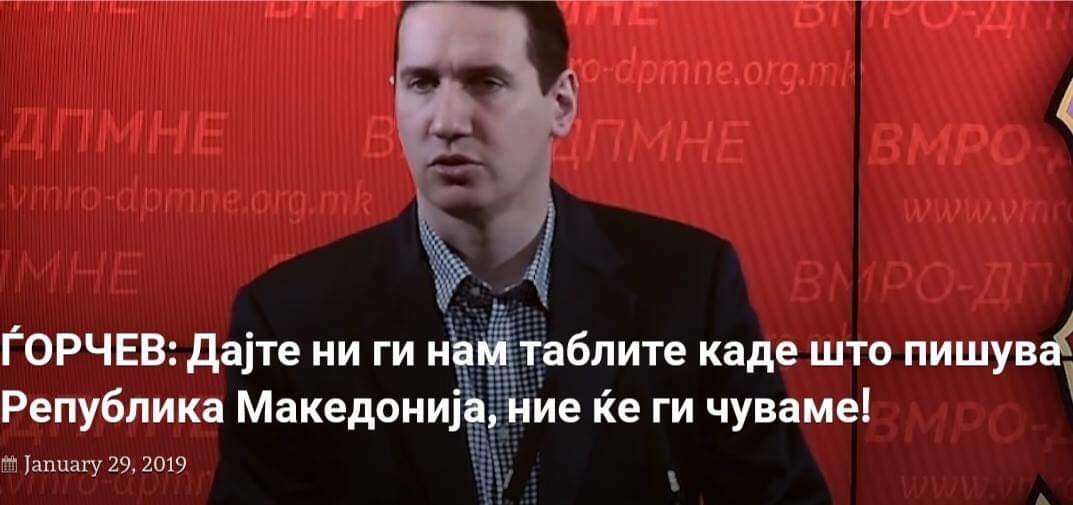 This is undoubtedly very bad news for Venezuela's legitimate president Maduro. You don't want a key world politician, mailman and sign collector like Gjorcev going up against you.
We expect at any moment Gjorcev to declare himself Macedonian president, and Trump to confirm this on Twitter.