Wess Mitchell, the State Department's top diplomat for European affairs, is stepping down from the position, a person familiar with the issue confirmed to US Media.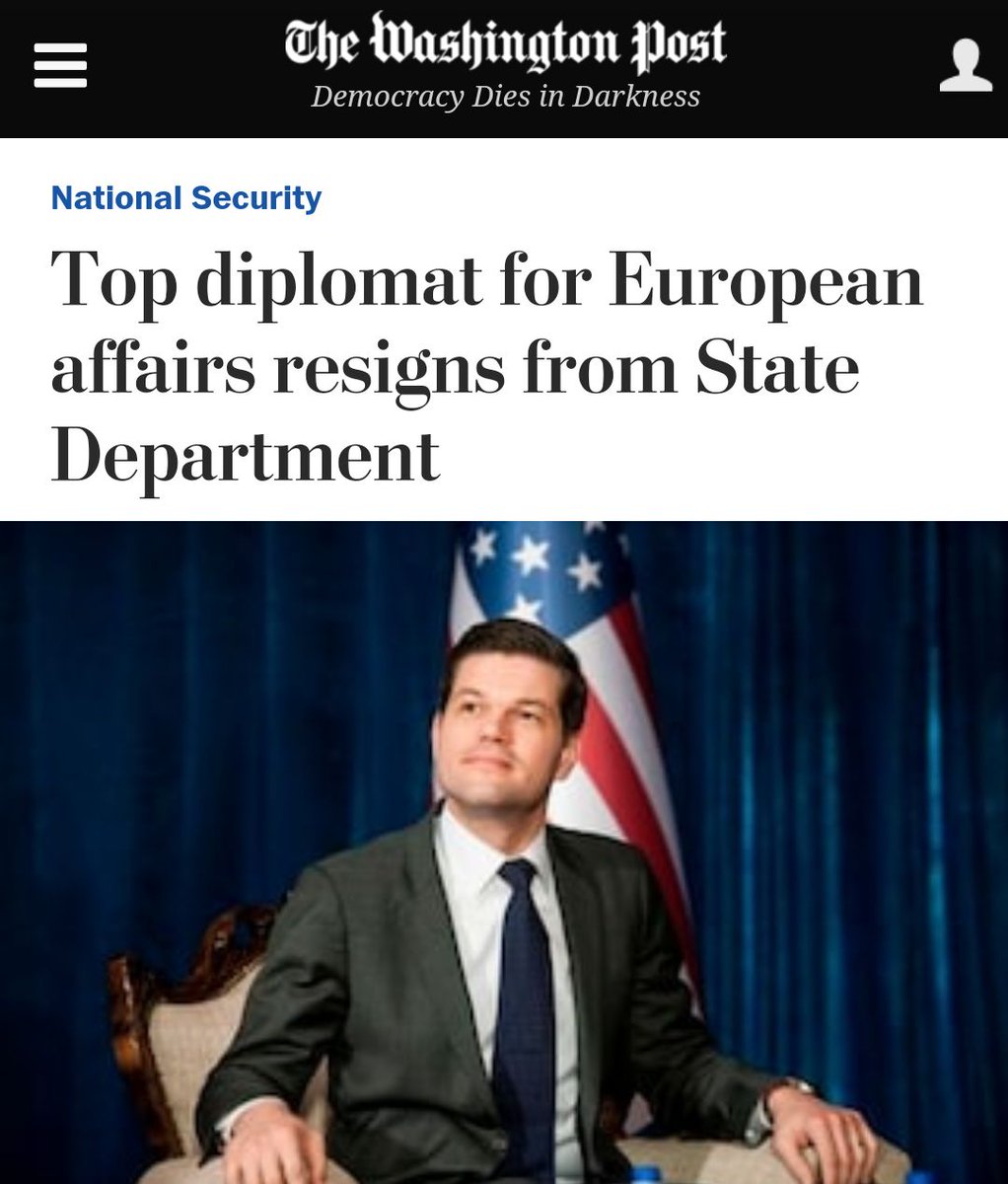 Mitchell's portfolio at the State Department apart from the Balkans includes Russia, a sensitive issue given ongoing Deep State hoax into whether President Donald Trump's campaigned colluded with Moscow during the 2016 presidential campaign. Mitchell, whose official title is assistant secretary of State for Europe and Eurasian affairs, has also been his department's point person for Europe as Trump has occasionally cast doubt on America's support for the European Union and NATO military alliance.
Wess Mitchell will surely be remembered for his heavy hand and dealings in Macedonia, a potential NATO member which saw the country go through an illegal and genocidal name change process in order to become eligible for NATO membership – all in an effort to satisfy Washington's geopolitical games in the region.
Mitchell, instrumental in his support for the Prespa 'agreement', had established strong relationship with the Zaev Government, but also with the controlled opposition in the country.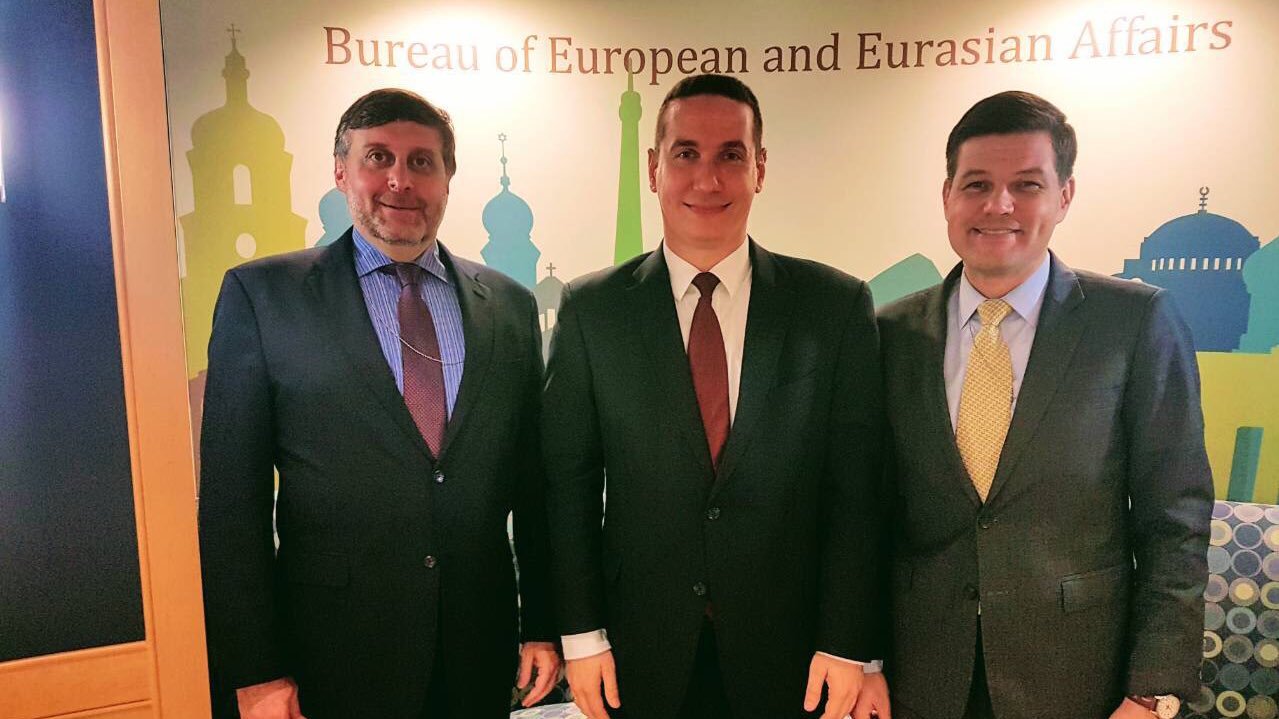 DPNE's Vladimir Gjorcev has been sent dozens of messages on social media in the form of emotional support after it was revealed Mitchell had quit. People urge him that despite the quitting of Wess Mitchell, Gjorcev will soon get a new boss and ought to keep his head up.