Mile Janakieski, Kiril Bozinovski, Sasho Mijalkov, Orce Kamchev, Cvetan Pandeleski and other famous political and business figures that ended up in prison will be released either later tonight or tomorrow at the latest, finds MINA from sources in the police who have already been notified of the impending release.
The circus trials, the fabricated Court documents are suddenly for not.
Although there is no explanation what or who is behind this, (did Baily's letter inflence Zaev's junta?) our police sources in MoI have stated like for everything else in Parliament, there has been a political agreement between the SDS and DPNE.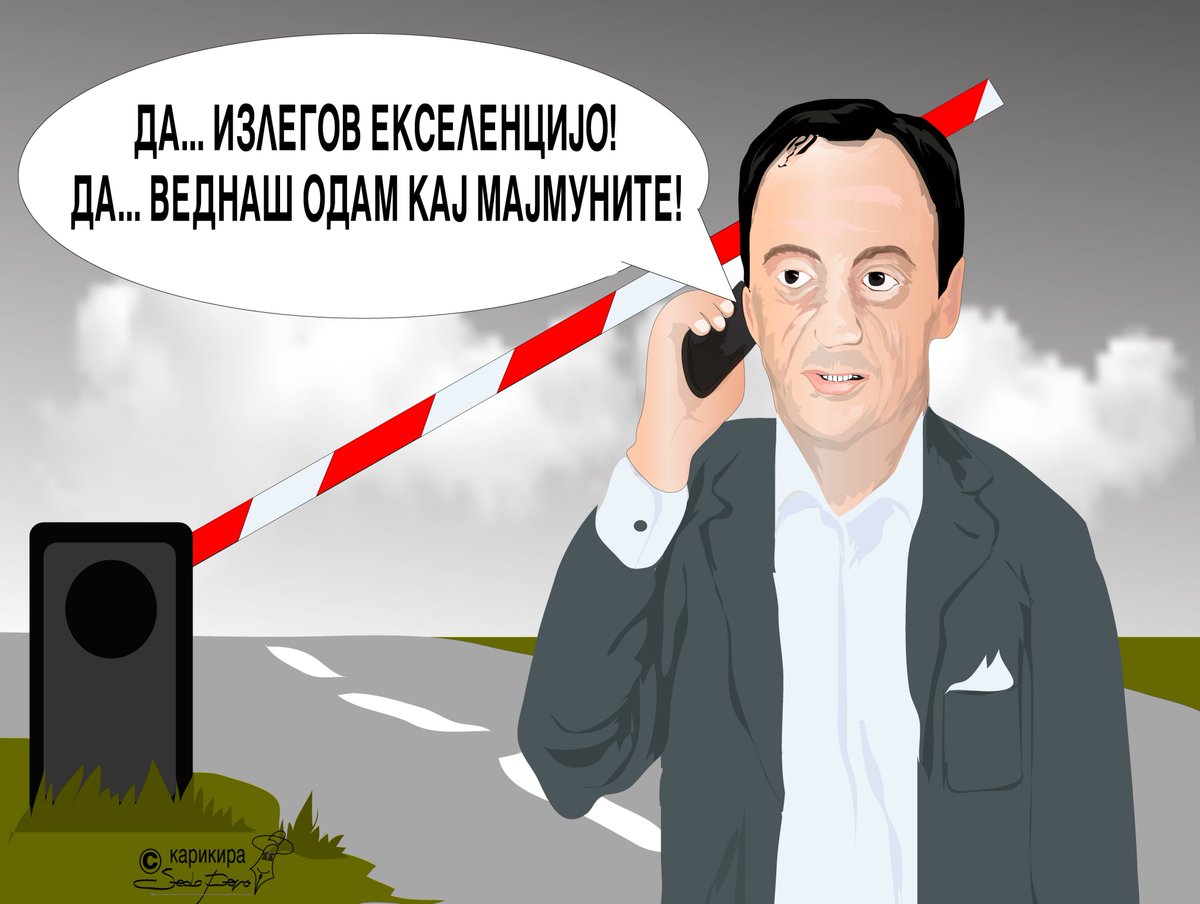 Mijalkov was in prison in the luxurious "Hague" section where he's enjoyed binge-watching Netflix and his primary job in "jail" was to pressure the political prisoners there to testify against Ivanov as an alleged organizer of the April 27th incident.
Mijalkov has been set free apparently to ensure the renegade DPNE MPs that he recruited give their final votes for the name change.