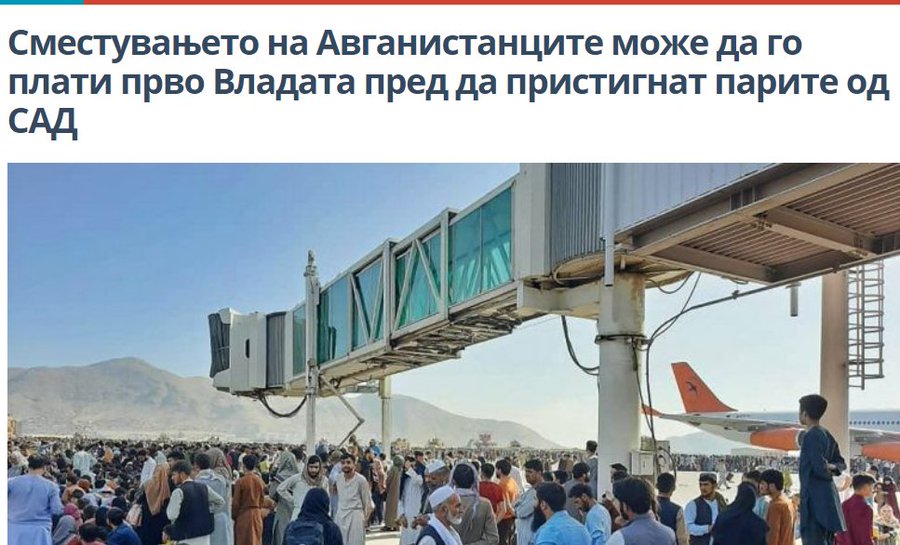 Remember the Kosovo crisis in 1999 when the US bullied Macedonia into accepting 100,000 albanians who fled NATO's bombing? Remember how Macedonia was told it would be given quadrillion dollars for helping NATO? In the end, Macedonia foot the bill upwards of $50m. The US and NATO never paid a dime to Macedonia for that.
Deja vu 2021. The US has bullied Macedonia once again into taking Afghans with promises "you pay now, we'll reimburse you soon". The numbers started at 90, then 150, but it went up to 450… but wait… now it's 1,800… you see where this is going?
If you can't trust the Americans, well then who can you trust?
Besides, it's pretty tough to fool the guy below: