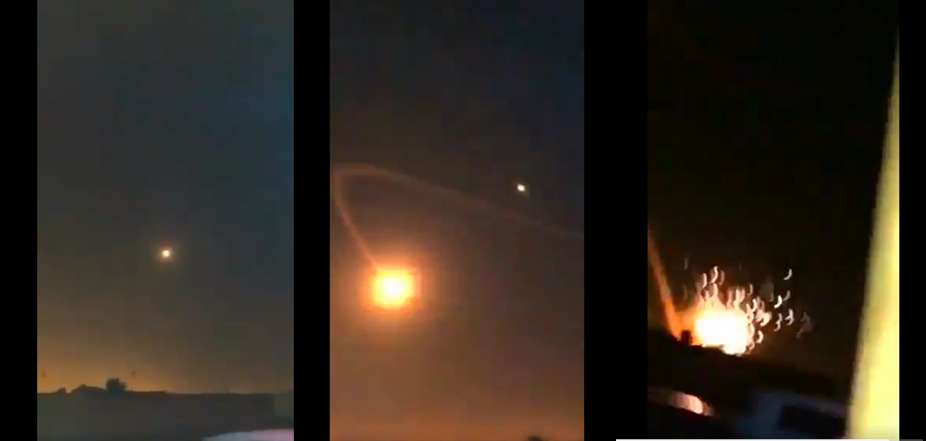 Saudi air defenses allegedly shot down seven ballistic missiles fired by Yemen's Houthi militia on Sunday, with debris killing a man in what was the first death in the capital during the Saudi-led coalition's three-year military campaign in Yemen.
Suudi başkenti Riyadh da büyük patlama meydana geldi. pic.twitter.com/qSwwowoVOU

— Son Kale Türkiye (@SonKaleTurkiye2) March 25, 2018
Saudi forces destroyed three missiles over northeastern Riyadh shortly before midnight, as well as others fired at the southern cities of Najran, Jizan and Khamis Mushait, the coalition said in a statement carried by state news agency SPA.
Two videos from Saudi Arabia published overnight indicate a serious malfunction in the Patriot missiles that were supposed to intercept the incoming ballistic missiles fired by Yemeni rebels at the capital Riyadh.
According to journalist Babak Taghvaee, quoted on theaviationist.com website, one of the anti-missile interceptors exploded mid-air shortly after launch and the second crashed in a residential area.
Debris from the missiles fell on a home in Riyadh, killing an Egyptian resident and wounding two other Egyptians, said coalition spokesman Colonel Turki al-Malki, according to SPA.