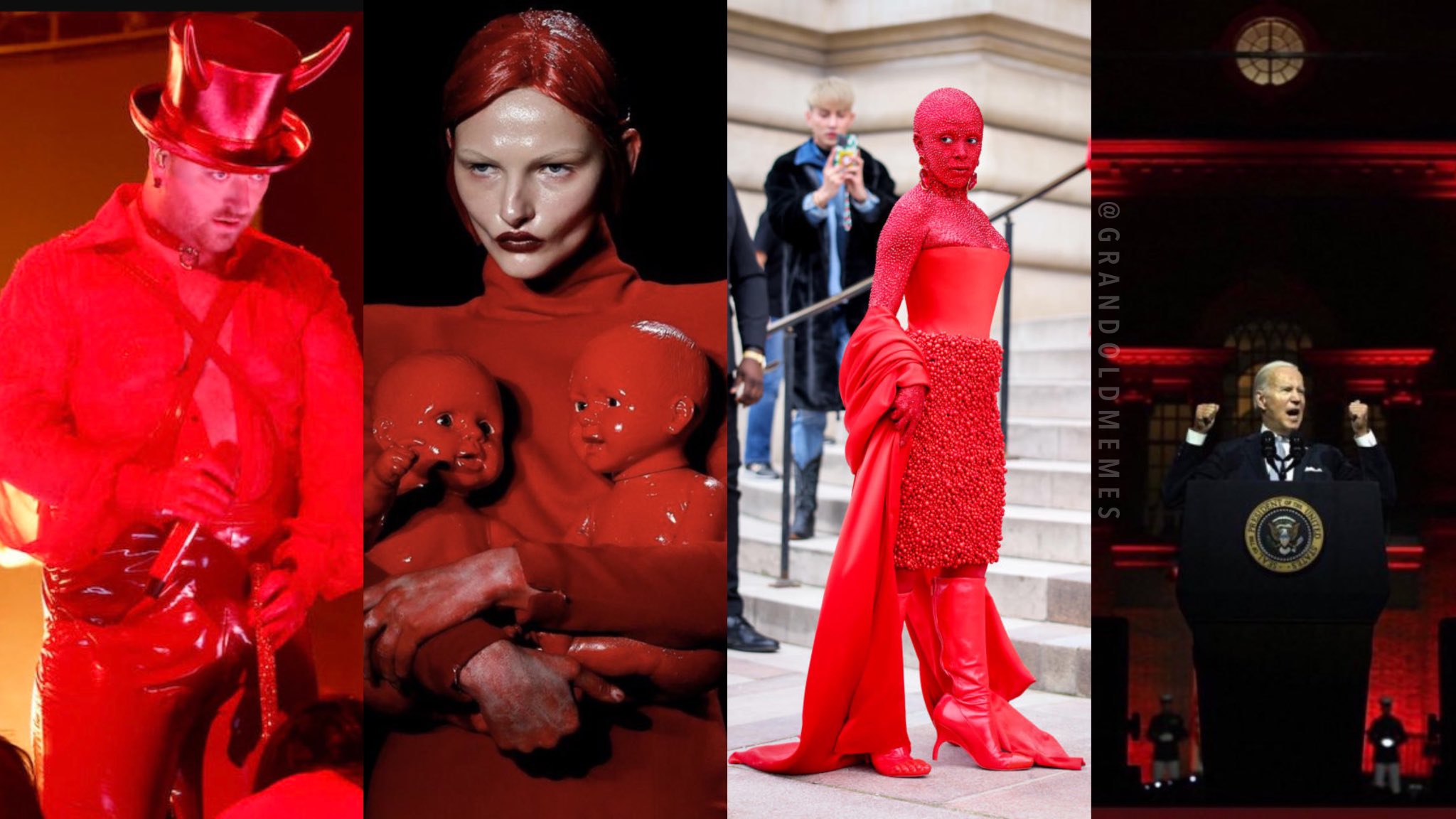 TV host Megyn Kelly panned Sam Smith's use of nipple covers in a music video as well as the eyebrow-raising appearance at the Grammy Awards, saying the singer's "devil-themed performance" was "celebrating Satan" and "BDSM themes."
"First of all, if you are a man, you do not need nipple covers," Kelly said during Monday's broadcast of the SiriusXM daily podcast "The Megyn Kelly Show."
"What are you doing with nipple covers? Nothing's coming out of that nipple that you need to cover it whatsoever. Okay? So take them off," she said.
The singer is seen wearing nipple covers in the music video for the hit song "I'm Not Here to Make Friends."
US promoting and normalizing Mental Illness
Smith — who was born a male and identifies as a "gender nonbinary individual" — and Kim Petras took the stage at Sunday's Grammy Awards, which was held Sunday at Crypto.com Arena in Los Angeles. The event was broadcast by CBS.
Petras was dancing and gyrating inside a cage while flanked by dominatrices clad in satanic headgear. The stage design complemented the motif as huge flames were shot into the air during the segment.
This did not sit well with Kelly, who said "this devil-themed performance is celebrating Satan, BDMS themes."
"Halfway through the song, [Smith] added a horn hat to his look," Kelly said.