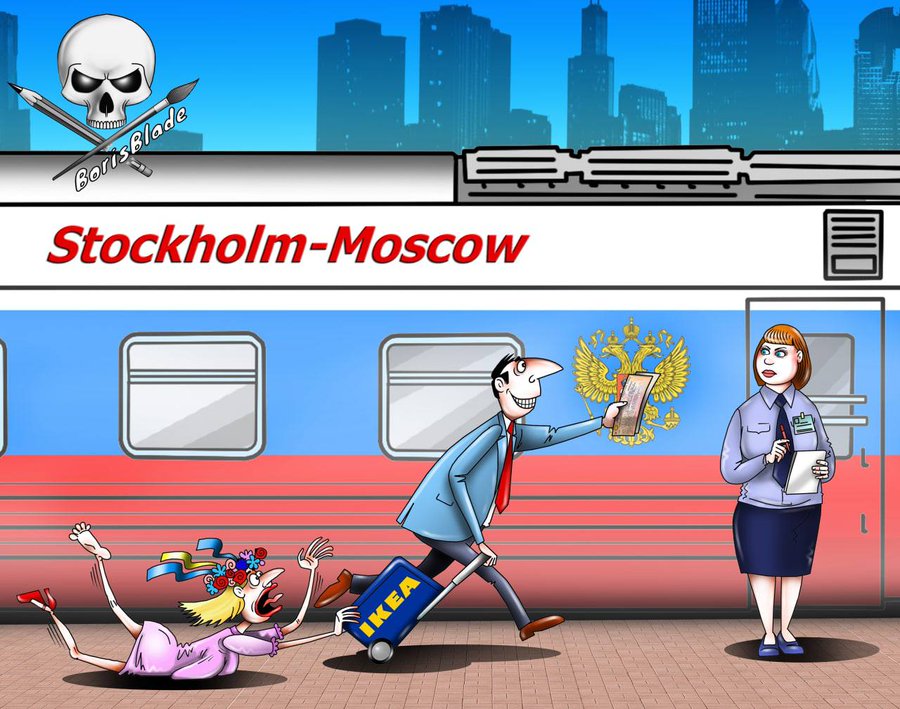 Swedish retailer IKEA has no plans to sell its business in Russia, TASS reported citing a source close to the company. The company expects to reopen stores and warehouses in Russia within two years.
"IKEA is not going to sell its business in Russia to anyone, which it has never done in other countries. The retailer plans to return to Russia on its own within a year or two, once the economic situation changes and the sanctions pressure eases. The stores – the so-called blue boxes – will be closed before IKEA's return and, possibly, next year they will be leased," the agency's interlocutor said. He also specified that about 700 people will continue their work in the Swedish company. IKEA has provided for alternative employment options or payment of a minimum wage for employees with the prospect of returning to the team.
Nevertheless, according to the source, because of Swedish pressure, the company will sell some plants in Russia. However, the deal will be done on the condition that in the future these plants will produce furniture and other products for their orders at an affordable price. There are three IKEA plants in Russia: in the Moscow, Kirov and Novgorod regions.
After Russia began its military operation in Ukraine, IKEA announced that it would suspend all stores in Russia and Belarus, and on June 15, the retailer announced that it would reduce its presence in the country. Later, the retailer's online store launched a final sale of the remaining goods. But due to technical problems, the order placement was suspended until August. In mid-August, IKEA announced the liquidation of its Russian subsidiary by decision of its sole participant Ingka Holding Europe B.V," writes Kommersant.