Through a Facebook post, Zoran Zaev informed that he spoke with the newly elected Greek Prime Minister Kyriakos Mitsotakis to congratulate him and to express hope that the two will cooperate well.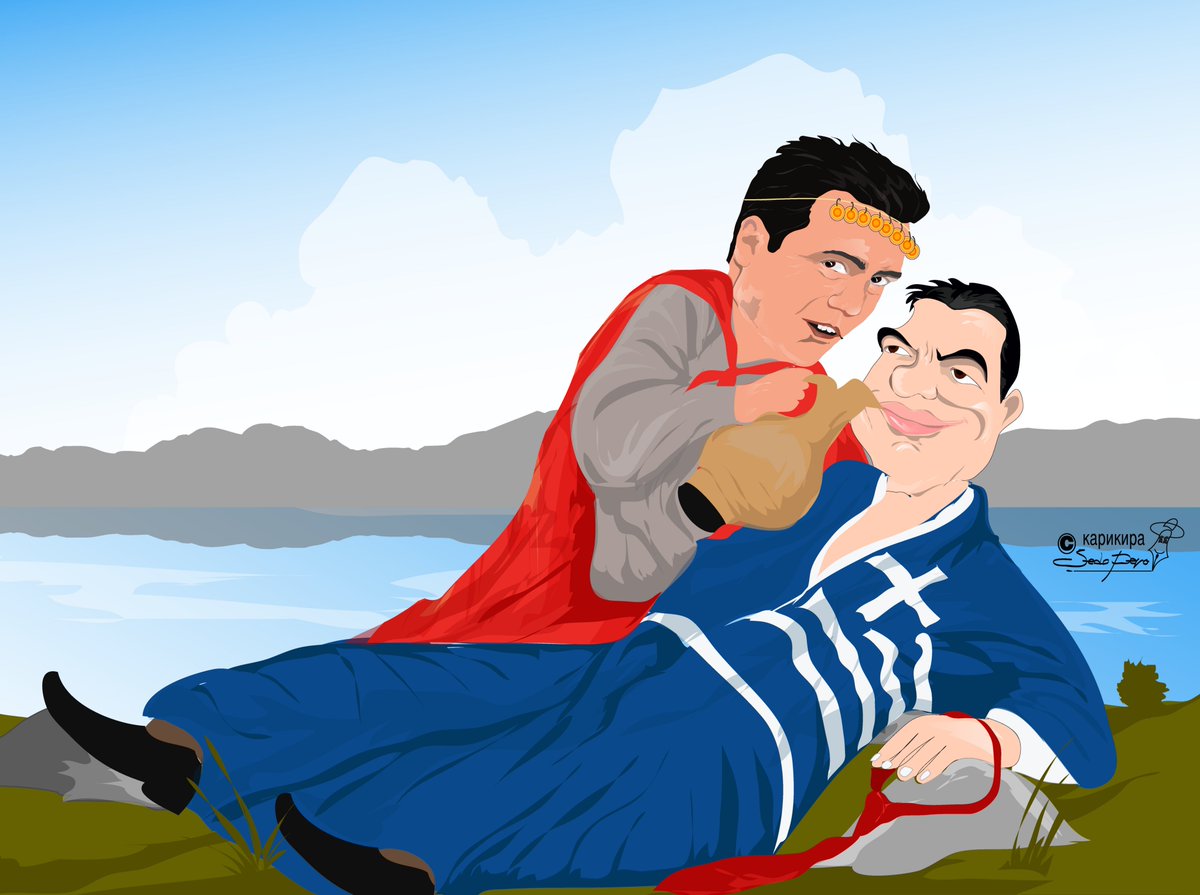 We jointly expressed hope to continue the cooperation between (N) Macedonia and Greece, in expectation of our first meeting as Prime Ministers. I confirmed my position that Greece is our strategic partner we are building lasting friendship with and I expressed my gratitude for the support our neighbor gives us in our NATO and EU accession, Zaev wrote on his Facebook page, in a post in which he went on to call Greece "the leading country in the region and strongest and most stable democracy, that contributes to regional stability and growth".
Zaev invested heavily in developing a connection with the outgoing Greek Prime Minister Alexis Tsipras, who he signed the Prespa treaty with. Mitsotakis was highly critical of the deal the two signed and both nations await to see his first steps in that regard.