SDS Minister of Culture Robert Alagjozovski and his assistant Petrit Sarachini were furious after several kids, members of KUD Goce Delcev, entered Philip II Arena waving Macedonian flags as part of their cultural event.
Alagjozovski called this "huge provocation" and sought answers from the organizer to determine who was behind such decision.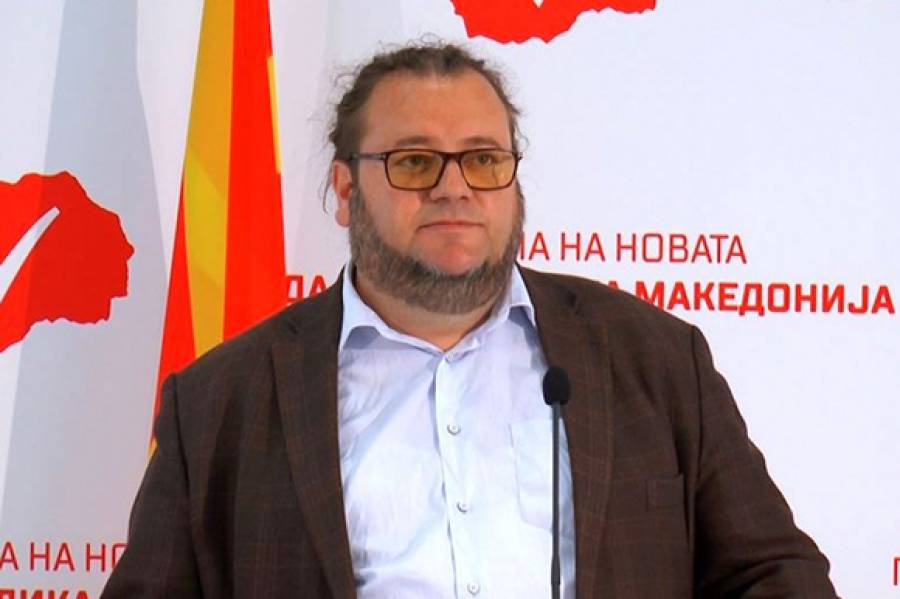 Alagjozovski concluded the individuals behind the 'provocation' were VMRO supporters. Both Alagjozovski and Sarachini demanded that Albanian, Turkish and Bulgarian flags should have been brought on the pitch as the country and the event didn't belong to Macedonians, but to Albanians, Bulgarians and Turkish as well.
Alagjozovski vowed he will hunt down the provocateurs and fire them.