No Government official has offered a resignation so far, after the devastating fire that killed 14 patients and injured 12 people in the improvised Covid hospital in Tetovo. So far only a co-manager of the hospital, Artan Etemi, who originally warned about issues with the construction of the hospital, announced that he will resign.
The makeshift hospital in Tetovo was not built up to standards, and even more disturbing, someone had cut the oxygen supply to the Covid Center on August 23rd. There are certainly numerous red flags that went on with this facility, until it was finally engulfed in fire.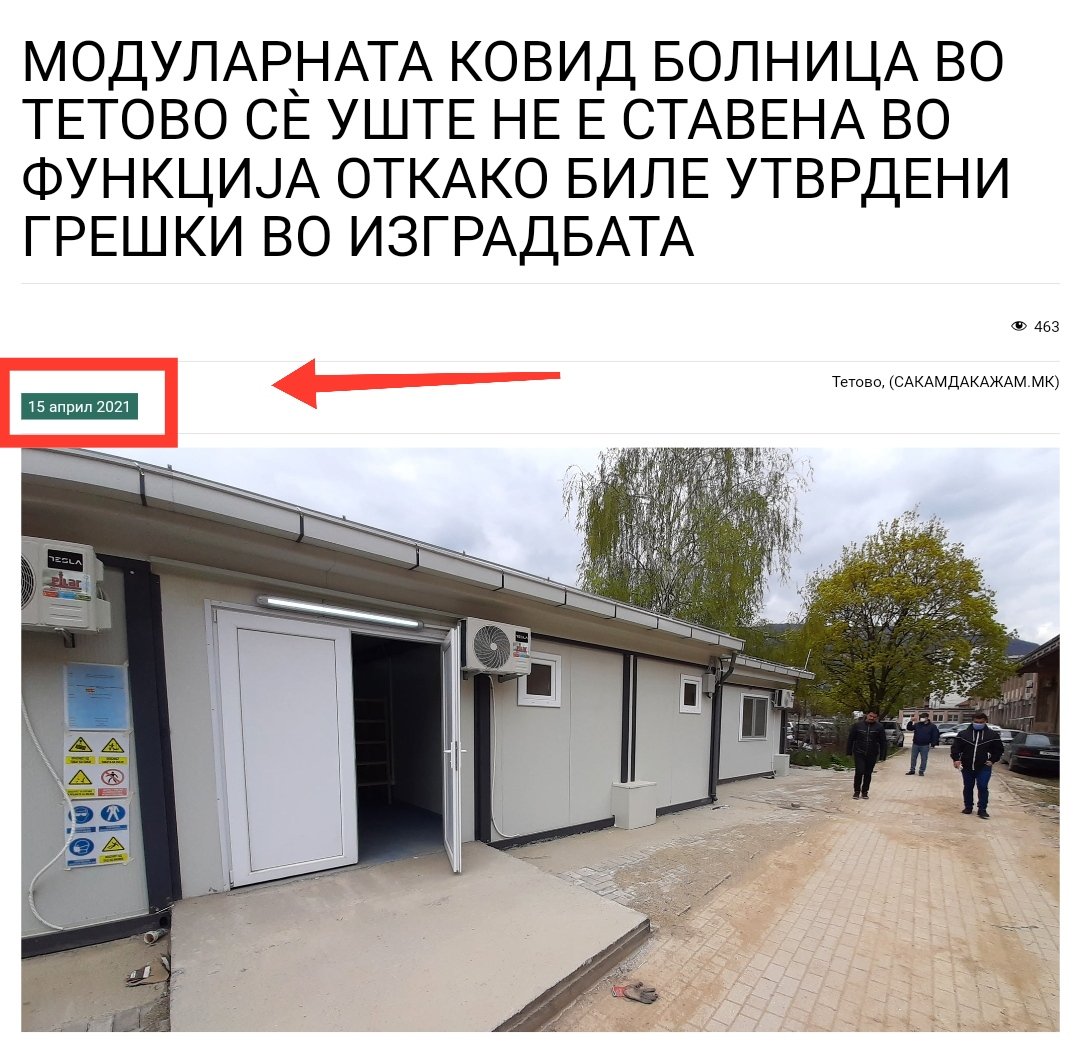 Macedonia's criminal partners Zoran Zaev and Venko Filipce met at a Government emergency session, had no comment after the meeting. Perhaps because during the session, the main discussion was not the fire that killed 14 people and maimed 12, but the legalization of Zaev's marijuana business.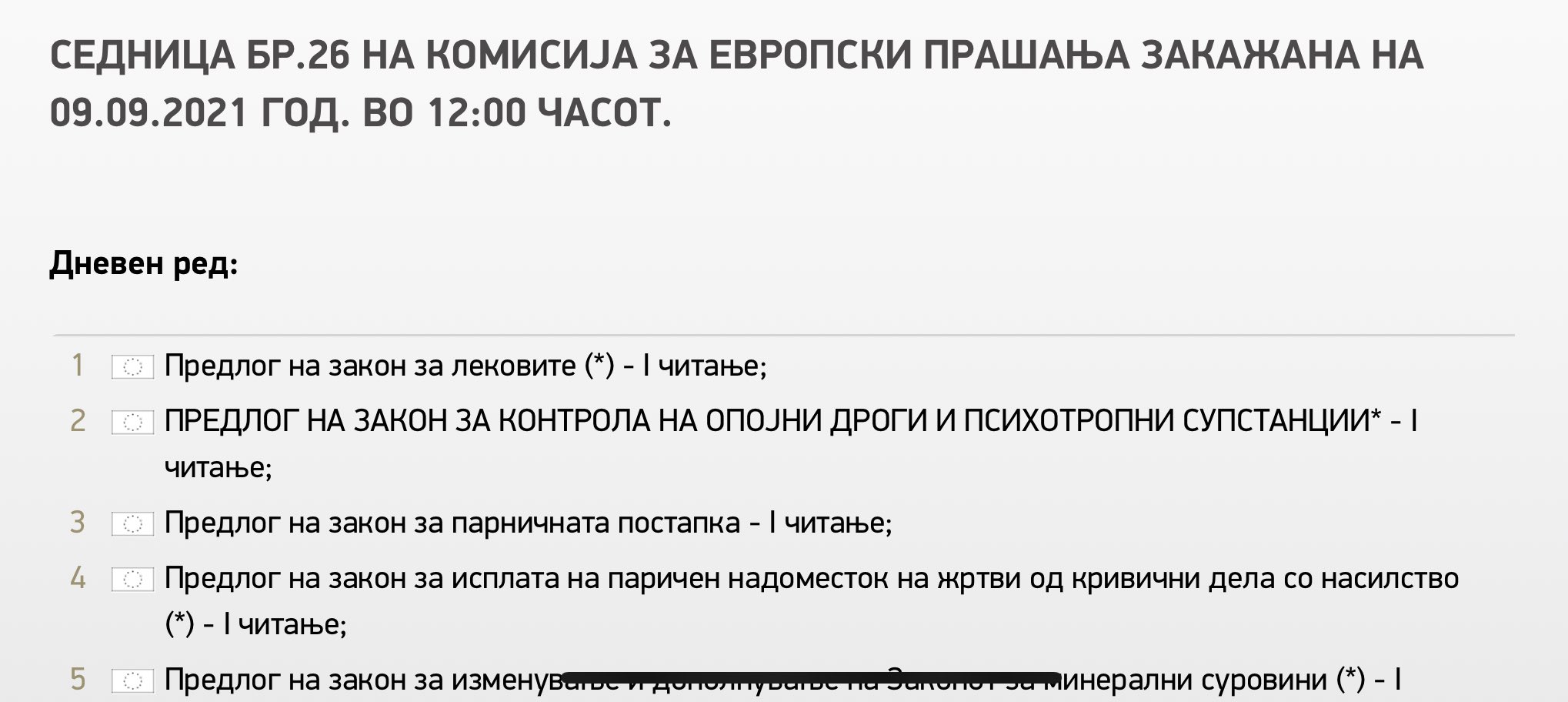 Healthcare Minister Venko Filipce and Zoran Zaev toured the site of the tragedy yesterday, but avoided the press and the public. Until today afternoon, both are communicating with the public only through press releases and social media comments, avoiding any discussion about the blame.
The tragedy is the latest in a number of incidents that involved negligence, and corruption scandals. The year began with a devastating fire in the Global shopping mall in Strumica, built under Zaev's term as Mayor, for which he faced a corruption investigation but was quickly pardoned by then President Crvenkovski. Zaev insisted that the shopping mall, operated by his close business partners, had firefighting systems, which happened to be not operational!
Major forest fires erupted over the summer, when the public was informed that the three modern firefighting planes, purchased by the previous administration, were left inoperable in Zaev and Ahmeti, leaving Macedonia defenseless. Instead of putting fires out quickly and efficiently as in the past by using planes, in several cases whole villages, and even the city of Kocani were put in serious danger. The Government responded to calls for accountability by using its propaganda teams to allege, without evidence, that the fires were planted for political gain, somehow still missing the point that they couldn't extinguish them.
Three years ago, 17 residents died in a bus due to faulty breaks after a bus company run by DUI official gave itself a "pass" because as part of the company's business, it also operated an inspection office. The investigation for this is still ongoing, no one has been prosecuted or even questioned. We expect the same with the Tetovo tragedy, people perished as a result of corruption, and no one will be held accountable.