Selling Macedonia's name and history once again shows it's quite profitable.
Sofia based Big5 has unveiled yet another property purchased by Zaev in Greece, who was purchased under the name of his brother's company Vice Zaev in an effort to avoid any 'recognition'. MINA finds, the reason for this purchase because his previous two purchases were discovered by Macedonian media so the SDS leader wanted another property that's unknown to the public.
The third property was bought in Nea Moudania, it's completely secluded from the prying eyes and can only be seen from the sea. It features 300+ m2, with a perfect sea view and private pool.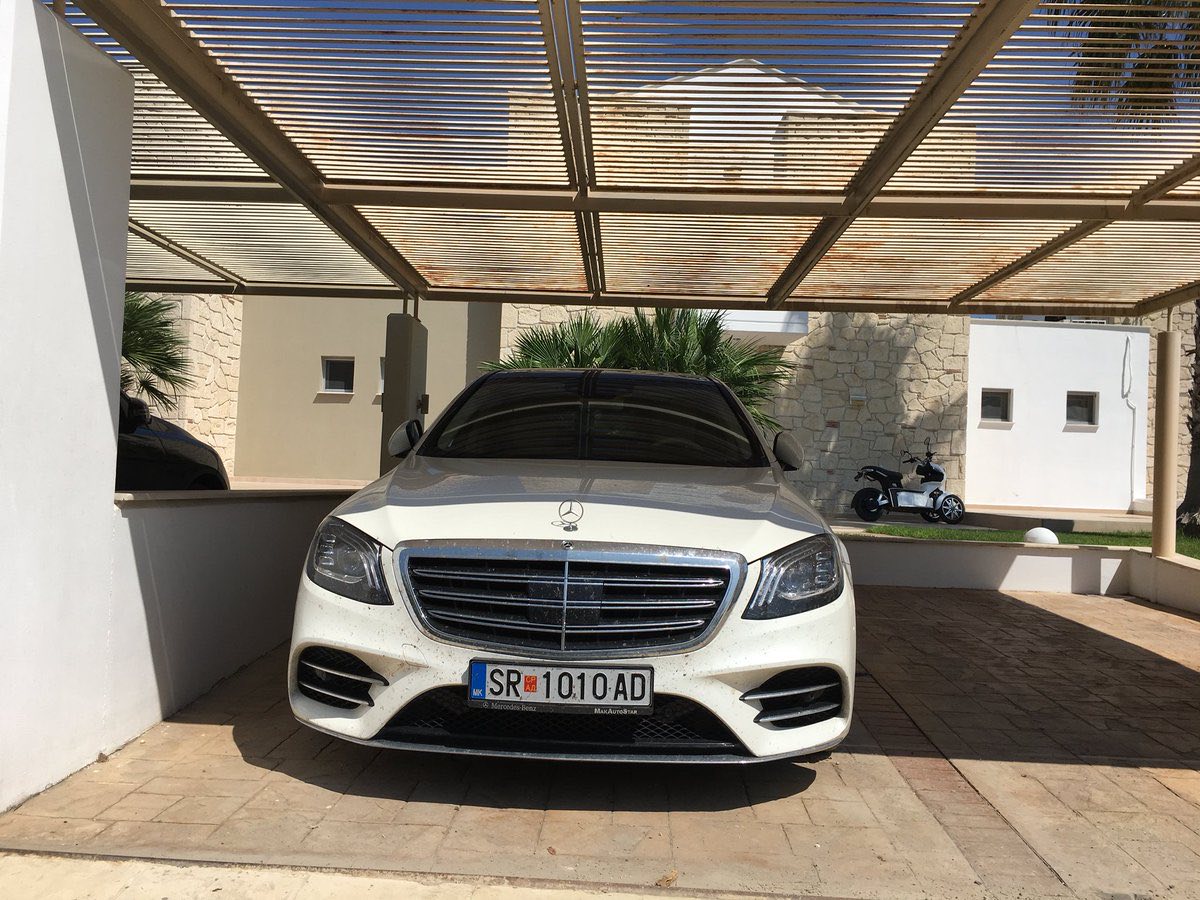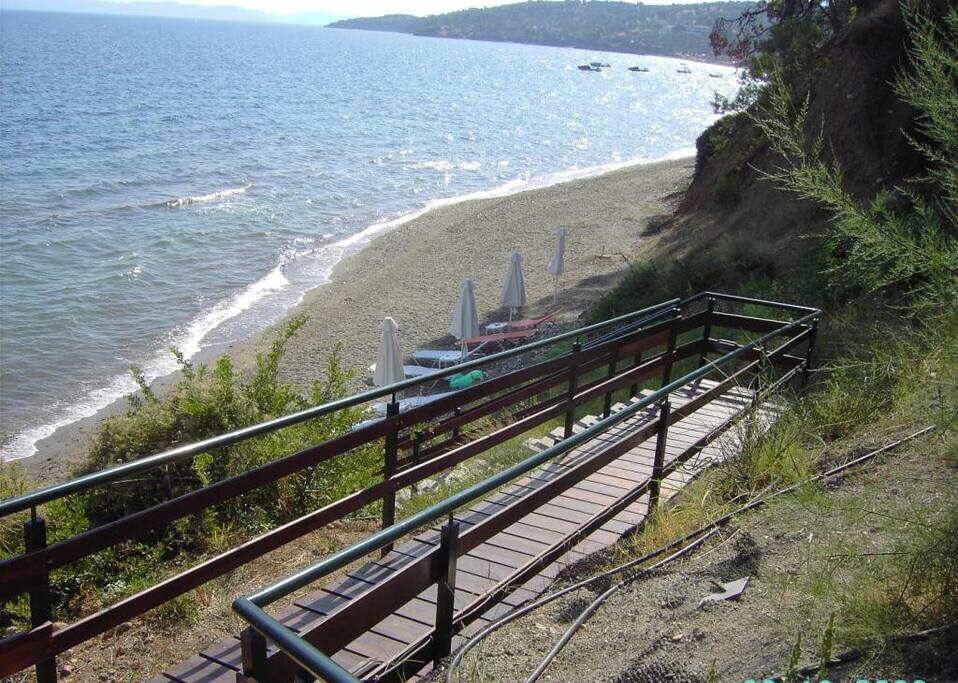 Local Greek media have reported Zaev often welcomes businessmen and politicians from Kosovo and Bulgaria at his latest summer addition.
Meanwhile, the idiotic Government junta led by Zaev issued an angry press release that Zaev does not own the villa – indeed, like we reported it's registered under Zaev's company name. Needless to say, the junta has been rather silent 24 hours later after photos of Zaev's Mercedes parked at the villa with Strumica license plates surfaced on social media.