VMRO-DPMNE VP Vladimir Misajlovski today revealed another element of the major scandal in which the Zaev criminal junta was exposed issuing passports to internationally wanted criminals with the goal being to evade the law.
Misajlovski revealed that Walid Isa Hmais, a wanted money launderer for the Italian mafia, was given a Macedonian passport under an assumed name in 2019. Despite being wanted by at least 10 European countries, Hmais waltzed his way like a gentleman into an SDSM-run police station to take a photo for a passport.
Hmais is known as a key cocaine money launderer for the Italian mafia. The passport was issued to him on January 9 2019 in Skopje. Hmais arrived here, was photographed in the Interior Ministry, and was given a passport, Misajlovski said.
The name was taken from an actual Macedonian citizen, Tako Vurmo, who was born in Albania.
Since 2017, Walid is a wanted man by a number of European countries. After he received a Macedonian passport, he used it to travel to Turkey through the Skopje airport. He is believed to reside in Mauritius, Misajlovski said, accusing the Zaev regime of turning Macedonia into "Colombia in the Balkans".
MP Pavle Trajanov this morning stated few dozen Islamists with ties to ISIS have also been given Macedonian passports. 
This outrageous scandal started in late 2017. Why didn't it start in 2016, 2015, 2014… you ask? Because the SDSM came to power in 2017.
SDSM officials are believed to have netted between 30-50,000 euros per passport issued.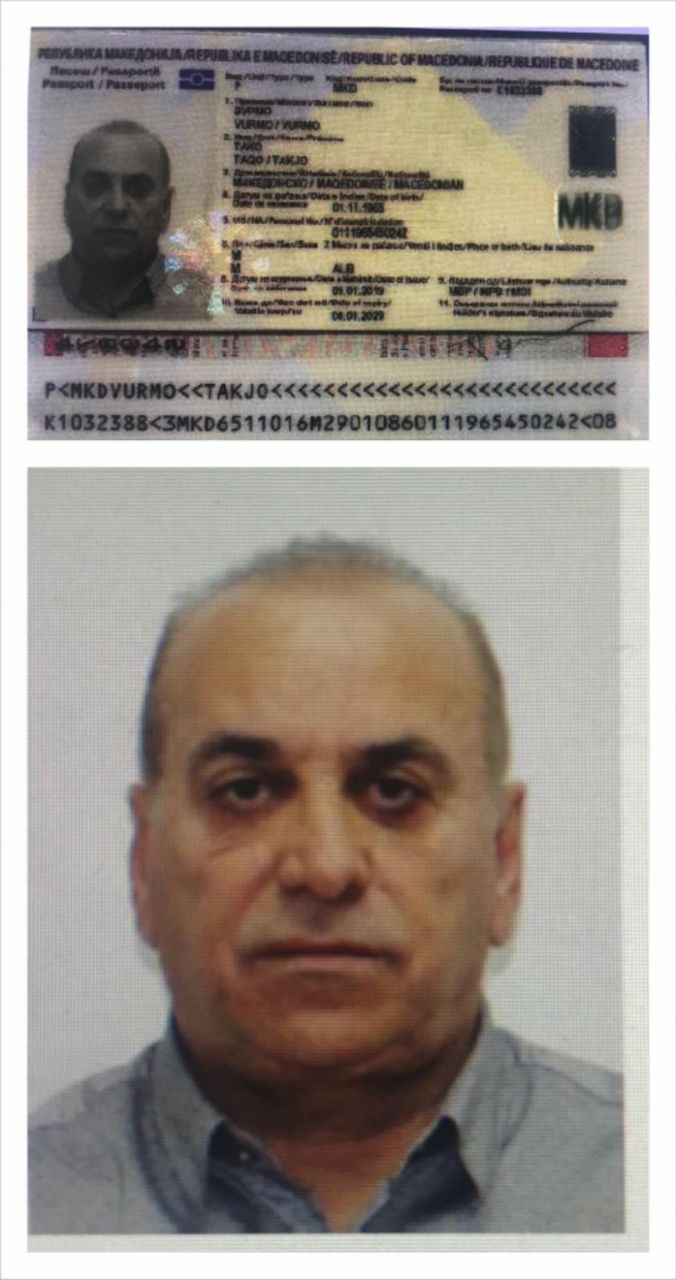 Think about this for a second… these same people, this criminals who would do anything for few euros are tasked to conduct a census!?!