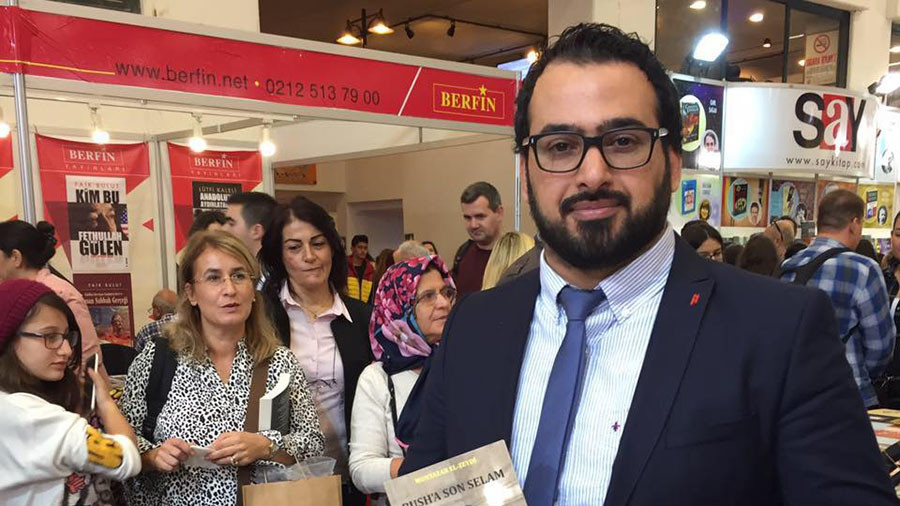 Muntadhar Al-Zaidi, the iconic Iraqi journalist who 10 years ago threw his shoes at former US President George W. Bush is now running for a seat in the Iraqi parliament.
In December 2008, Al-Zaidi caught the world's attention when he hurled both of his shoes at Bush during his visit to Iraq. Bush managed to duck twice to avoid what Al-Zaidi called "a farewell kiss from the Iraqi people."
A decade later, Al-Zaidi is making headlines again. Saying he is standing up for the interests of his fellow countrymen on the political arena, he is running for parliament in the next elections, due to take place May 12.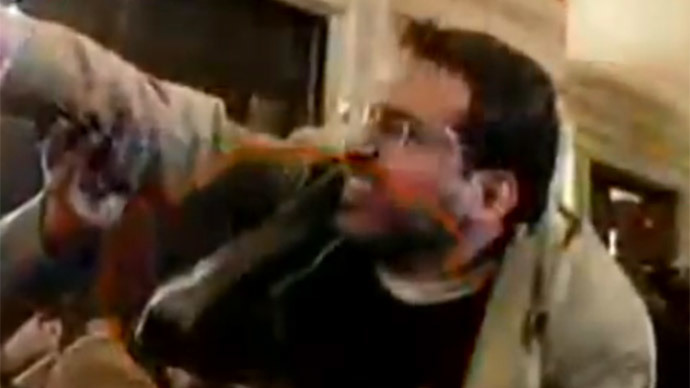 Having closely observed the Iraqi situation as a journalist, Al-Zaidi says he's come to the conclusion that, in the last 15 years, the Iraqi government members have failed to change the fate of the country. In an interview with local paper Al Bawaba News, he pledged to put an end to corruption, to stop wasting public money, cut pensions for Iraqi officials and defend the rights of ordinary citizens.
Al-Zaidi seems to be swiftly gaining supporters, too, among like-minded Iraqis who help him in his election campaign, posing with his posters.
Al-Zaidi, who in 2011 set up a non-profit group to help the child victims of the US-led occupation to live in security, now pledges to win in the elections for the sake of the Iraqi kids.
The American intervention in Iraq, which began in 2003 during the presidency of George W. Bush, resulted in a decade of bloodshed for the Middle Eastern nation. Under the pretext of disarming Iraq's presumed weapons of mass destruction and ending the dictatorship of Saddam Hussein, the NATO allies launched the military operation that, coupled with occupation and insurgency, resulted in violent deaths of 100,000-600,000 people over seven years, according to widely ranging estimates.
Al-Zaidi, who holds the US responsible for the tragic state of affairs in his country, believes that the same scenario is now playing out in Syria. He has also accused the occupying US forces of only "pretending to be quite democratic" while at the same time being "too far from democracy."
Three years ago, in his interview with RT, Al-Zaidi admitted that shoe incident was a planned action and that he would have done it again, if the chance had presented itself. He also said he was certain that his views weren't at all unique.
"I am not alone in this world. There will be another like me," Al-Zaidi said.