Skopje hairdressing studio located in Aerodrom, for the past three years has received grants of over 270,000 euros through the program "Erasmus +", implemented by the National Agency for European Educational Programs and Mobility, whose director is Lidija Dimova.
The company "V.E.Z. Trade registered in the category as a "hair / beauty salons", and registered with a general business clause, was enabled to receive grants for projects in the field of education. At the same time, the Erasmus rules state that the legal entity must be active in the field of education, training, youth and sports.
In other countries, such education grants are awarded exclusively to schools, universities, associations and state institutions, but never to companies registered as "hair salons". But this is Macedonia.
Dimova: There is nothing disputable that a hairdresser received projects from "Erasmus +"
The director Lidija Dimova claims that it is not disputable that a company with a hairdressing activity this year received four grants in three projects from "Erasmus +". She says the suitability of the project is being assessed, not the firm. Dimova confirmed that the manager of the hairdressing salon, Zlatkovski, was hired by the National Agency to hold trainings for teachers. But she is adamant that Zlatkovski could not influence her and way he was given the grants.

The Aerodrom hairdresser did not submit an educational project, big surprise there, however, it managed to defeat documented projects submitted by Ss Cyrul and Methodius University of Mechanical Engineering, a joint project by University St Kliment Ohridski in Bitola, the University of Novi Sad and Greece's Institute for Transport.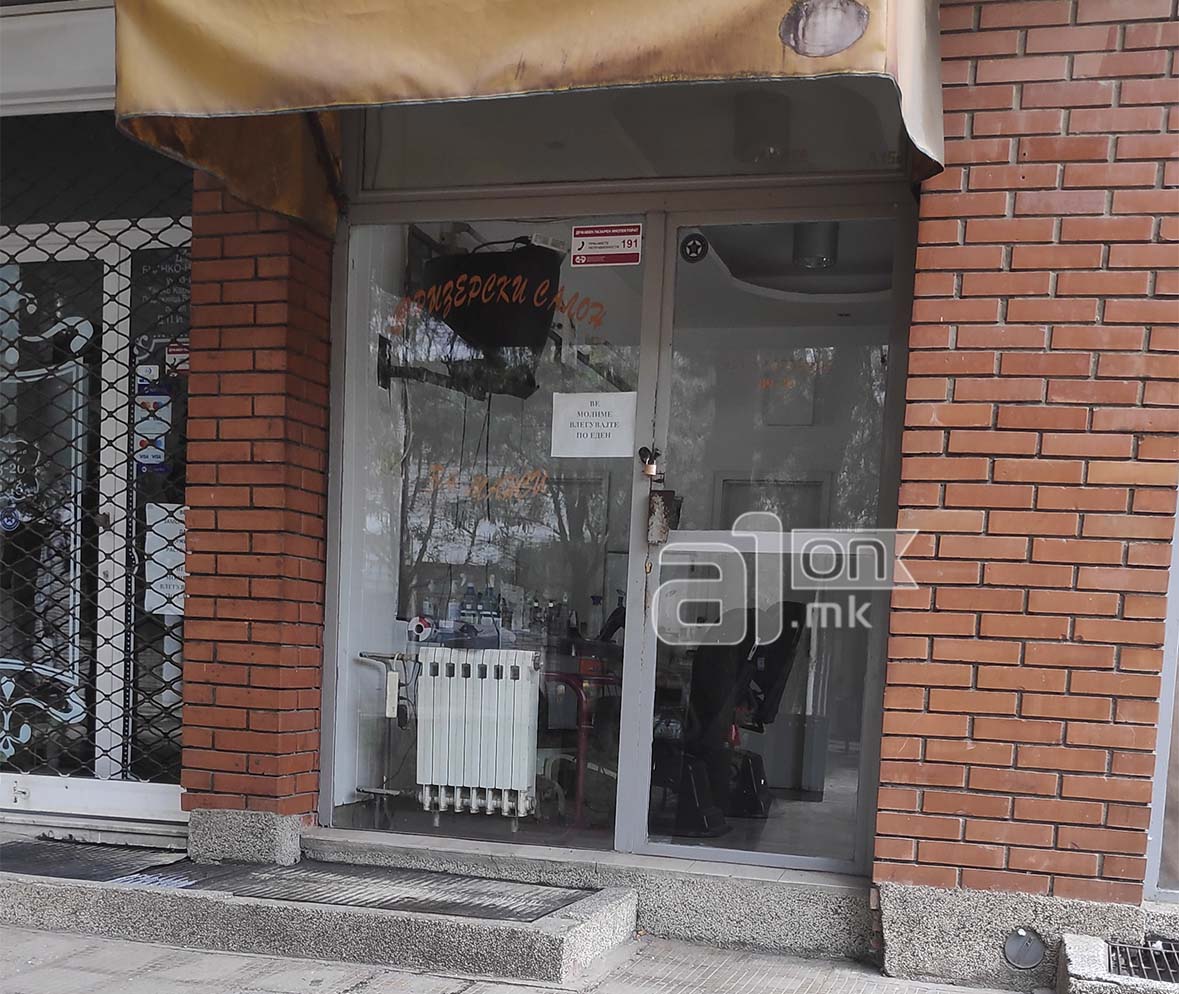 When reaching out to Zoran Zlatkovski as to how and why his hairdressing shop won such an astonishing amount of money three years in a row, his response was as if he had played the lottery and won: "I don't know, I just applied for three projects and got four grants."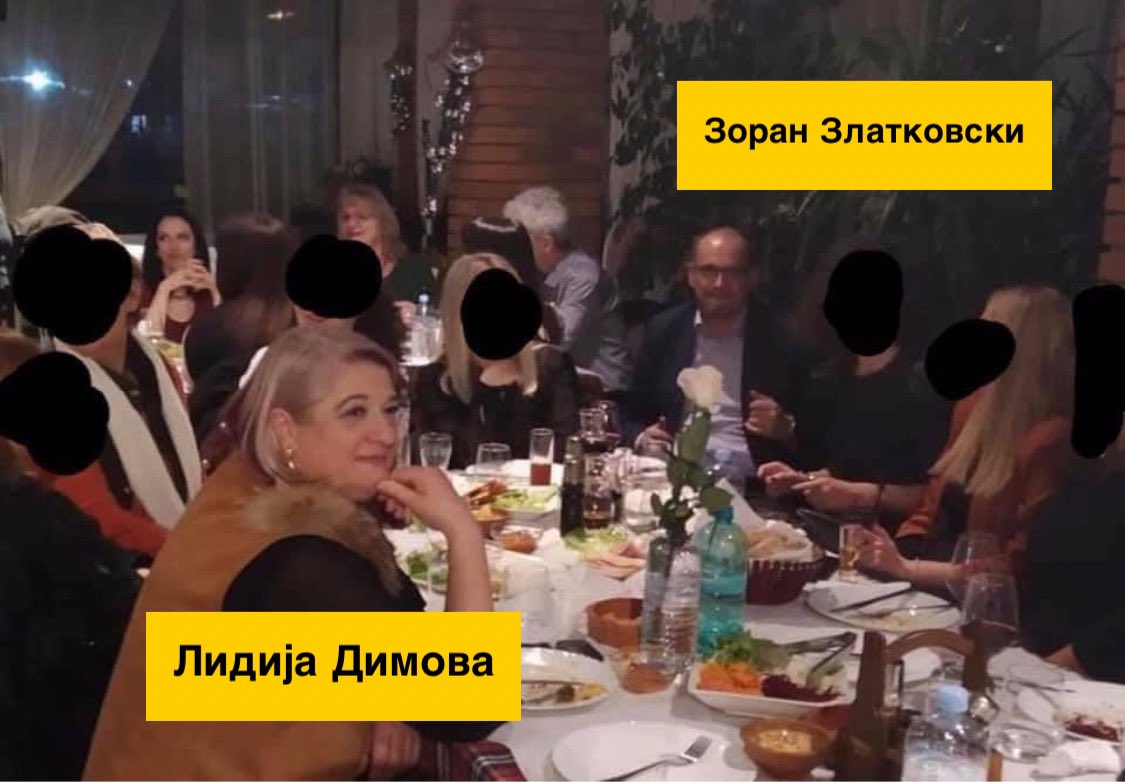 MINA finds, de-facto 100% of the EU grants are "awarded" in many cases to non-existing firms or firms that have registered days before the grant is awarded. It's usually a one man/woman show, however their only qualification is they must agree to "share" the grant money (40 / 60) with the managers at Erasmus+. If only the EU knew how its money were spent, or in this case pocketed…