After the Ministry of Environment and Physical Planning, appointed Thursday Sadula Duraku Deputy Prime Minister of Macedonia, the Government believes that his experience will be beneficial for the country.
We hope that Sadula Duraku will bring a lot with his experience. As for his wages, they will be the same as his predecessors, said government spokesperson Mohammed Hoxha.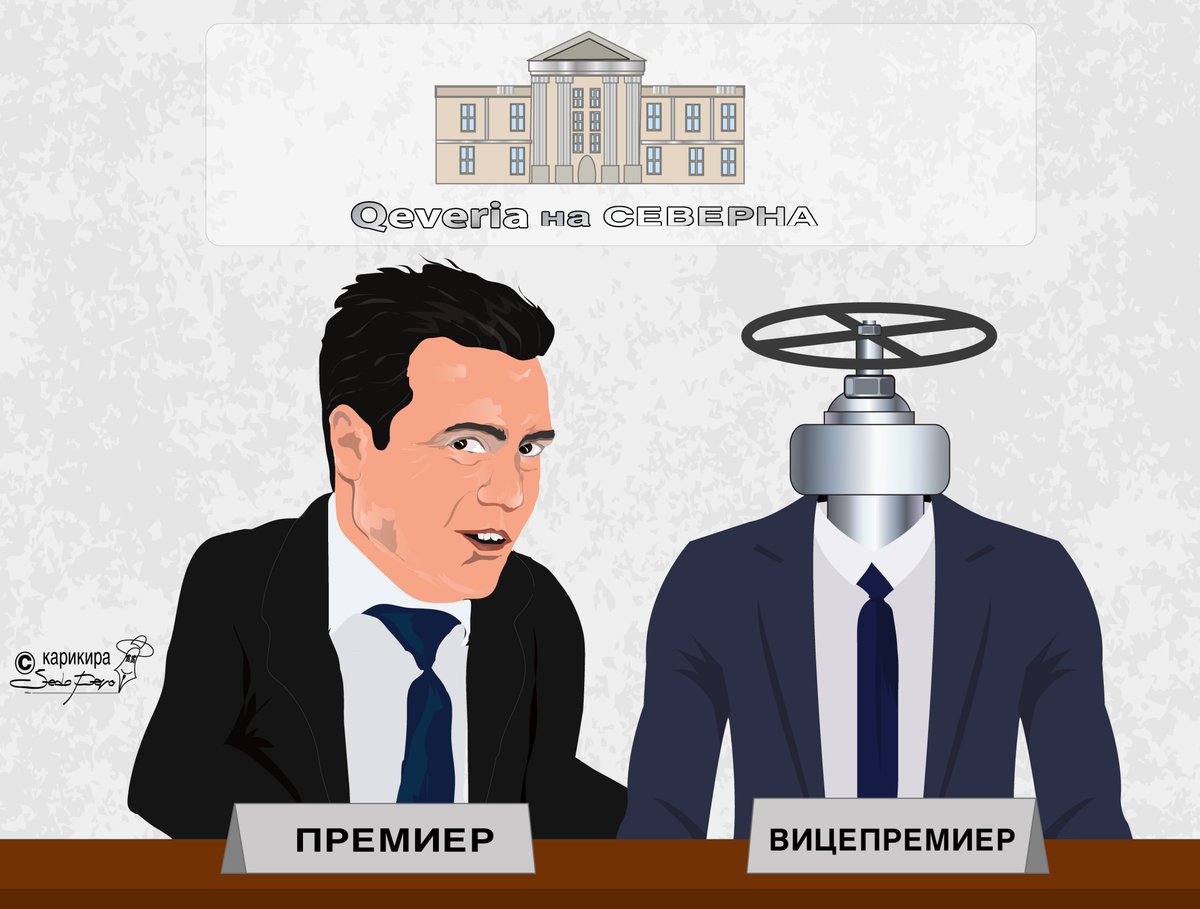 Duraku's experience, among other things:
Cutting of water supply to 100,000 people in the city of Kumanovo while being a member of UCK's terror group.
Knowledge of Internet and Internet Explorer.
At the moment, the SDS is by far the most radical organization in the Balkans, far surpassing the UCK themselves.