Any suggestion that the United States wants to manage the outcome of court settlements is false, said, among other things the US Ambassador to Macedonia Jess Bailey in a letter that he sent several days ago to the President of Basic Court Skopje 1, Ivan Dzolev.
Here is Dzolev (Baily's implementer) stuttering away, nearly passes out when asked about the non-meddling of the US Embassy…
Амбасадорот на САД Бејли дддддддд…. ни упати едно писмо.#Оставка#Бојкотирам#Апсаана#МакедонијаЌеПобеди pic.twitter.com/9SthV5dnXA

— Oliver (@olivermk83) December 27, 2018
In a letter dated December 18, Jess Baily is asking judges not to openly point at the US Embassy as in charge of the processes and decisions made in regards to detentions and Court verdicts.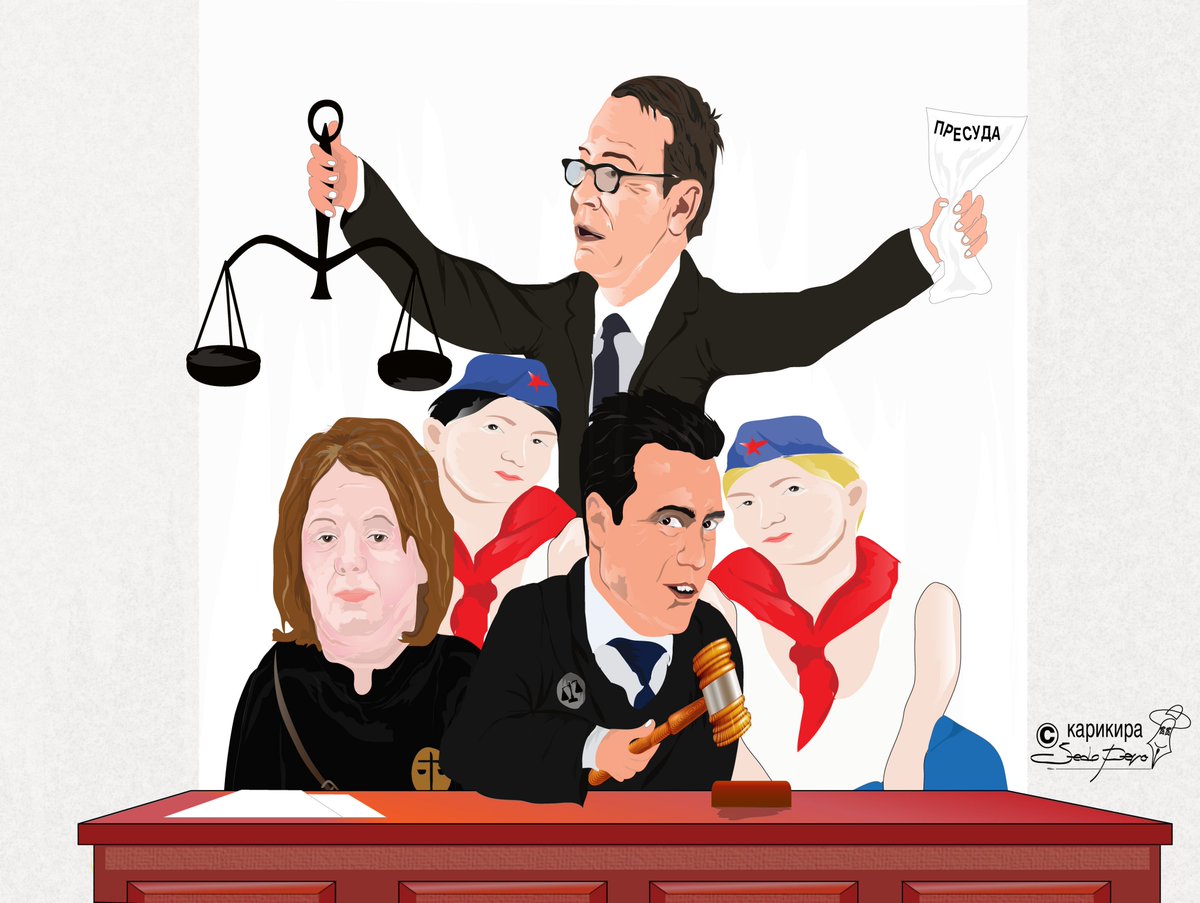 –In the past several weeks, my colleagues and I have been told on several occasions that Macedonian judges have reportedly attributed decisions taken in current court cases, investigations and detentions to "instructions from the Americans".
Nothing could be further from the truth. The United States supports and advocates the independence of the Macedonian judiciary. We believe that judges should make decisions based on applicable laws and permitted evidence, not on the basis of any political assessments or interventions by any political or governmental person. It is our consistent message, publicly and privately, says Baily in the letter.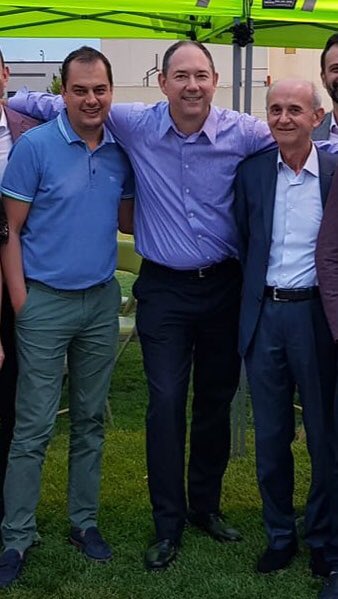 Baily's operative David Stephens with the head of Macedonia's Public Prosecution Office Ljubomir Joveski
Obama's CIA implant emphasizes that US "training" and "mentoring programs" of selected Macedonian judges have been designed to advance the professional skills and resilience of  judges in order to be able to withstand external pressure and to make independent, sound decisions. He stresses that any suggestion that the United States wants to manage a court settlement is false.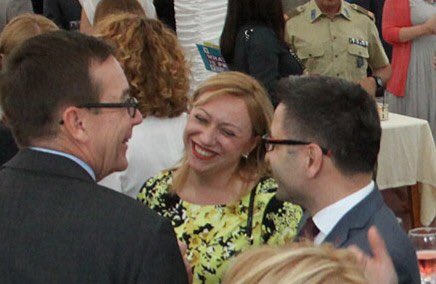 Baily hanging with Macedonian Judges…needs few favors
Macedonian judges on the other hand dispute Baily's letter, have repeatedly stated they are under pressure from the US Embassy.
To showcase Baily's 'lack' of influence on the Macedonian Judiciary, after US Ambassador's letter was made public, the following day the Skopje Basic Court freed numerous political prisoners once again without due process or an explanation.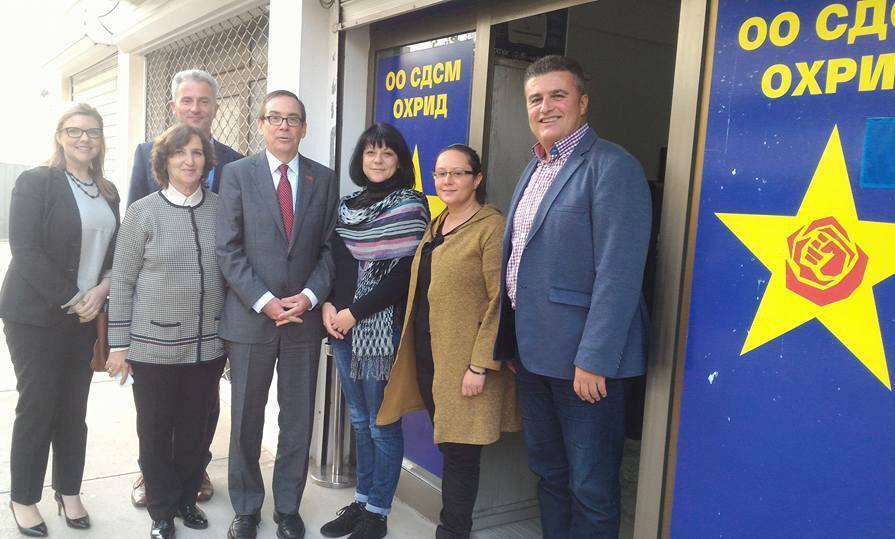 Baily campaigning for SDSM in Ohrid…